If you're looking for the best Christmas desserts for your table this year then we have good news – your search is over.
Christmas is the hap-hap-happiest time of year, and we think that's because our tummies are always full of sugar and spice and all things nice.
It's that one time of year when thoughts about a diet can go out the window while we make memories with the people we love.
Here we have collated some of the best dessert recipes we have found and made ourselves to help bring more Christmas cheer to your kitchen this year.
Best Christmas Desserts
Recipe Notes: Store in the refrigerator for no more than 3 days, but it probably won't even last that long!
This recipe can also be made with panettone or brioche.
*Uppma has used the ground Chai Dust for this recipe, which is the gorgeous Golden Chai that they grind in house. This makes it super simple to add to any baking. However, you can also use any of their chai blends (even the Caffeine Free blends) and simply grind these to a powder at home using a coffee or spice grinder.
Notes:
Use frozen passionfruit pulp if they're not in season.

Use peaches canned in juice (not syrup) to keep the sugar content low. This also means you can make these cheesecakes year round!
Tips: 
To make it extra pretty - garnish with dried orange slices, edible flowers or how you wish.

If you want it extra spiced - add an extra teaspoon of each cardamom, cinnamon and ginger.

Store leftovers in an airtight container in the refrigerator for up to 3 days. Serve cold or reheat slightly.

Cook and freeze in portions for up to 2 months. Defrost before serving.
This recipe may also be frozen and served like ice cream.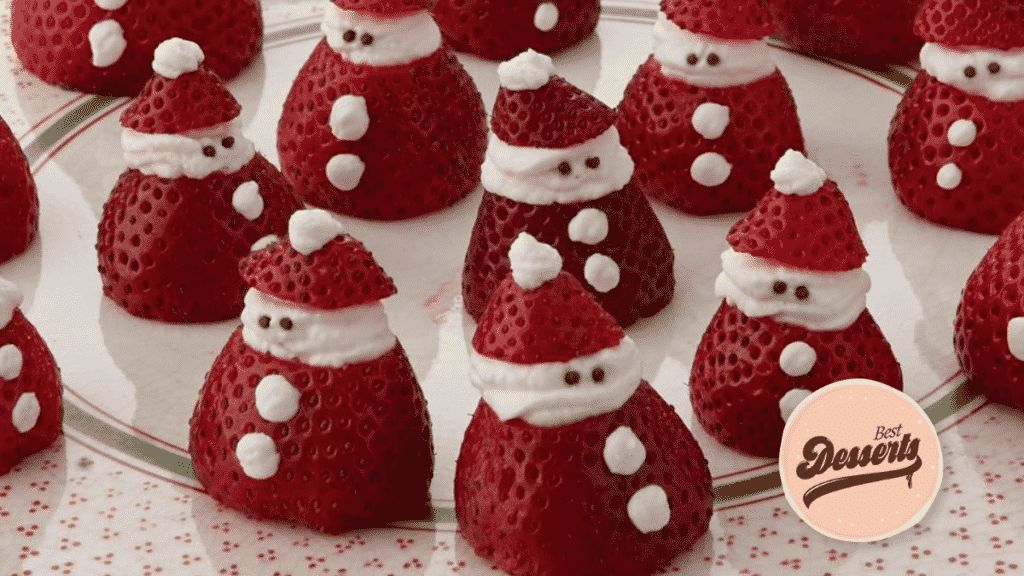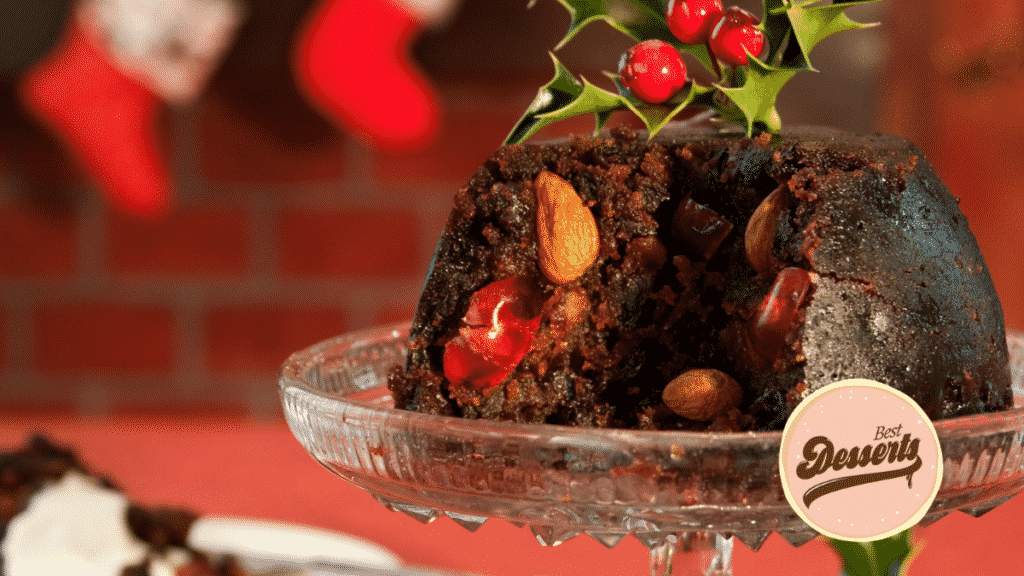 Christmas pudding with citrus and spice, yum! A fruity pudding that is served with ice cream is all you'll want for a dessert after a very satisfying Christmas dinner. What's more, this pudding can last up to a year in storage. Put a little extra time aside when making this delicious Christmas dessert, as you'll need some extra patience because of the overnight soaking period for some ingredients. But no worries, everything will be worth it!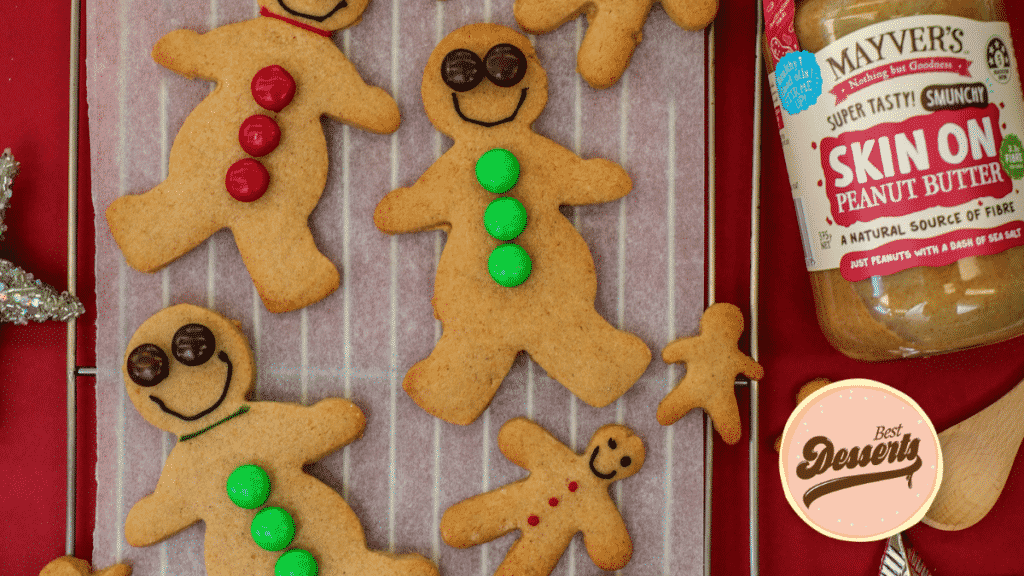 RECIPE TIP: If you're looking for an alternative to brown sugar, try honey or rice malt syrup.