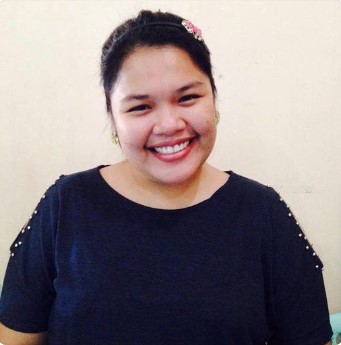 Co-Founder & CEO – Kristia
We aim to share this love of desserts with women around the globe, and create a community of empowered women all sharing their best dessert recipes together.
Co-Founder & CFO – Jarrod
Co-Founder of Best Desserts, Ayrton's dad, Bali United fan, freelance writer. I live in Bali and drink much more Vanilla Coke than a grown man should.