With ANZAC Day just around the corner, we wanted to make sure you have the best ANZAC Biscuit recipes on hand to help you celebrate this special day.
The below ANZAC Biscuit recipes are all delicious, and will be fun to make with the kids.
Best ANZAC Biscuit Recipes
Dairy Free ANZAC Biscuits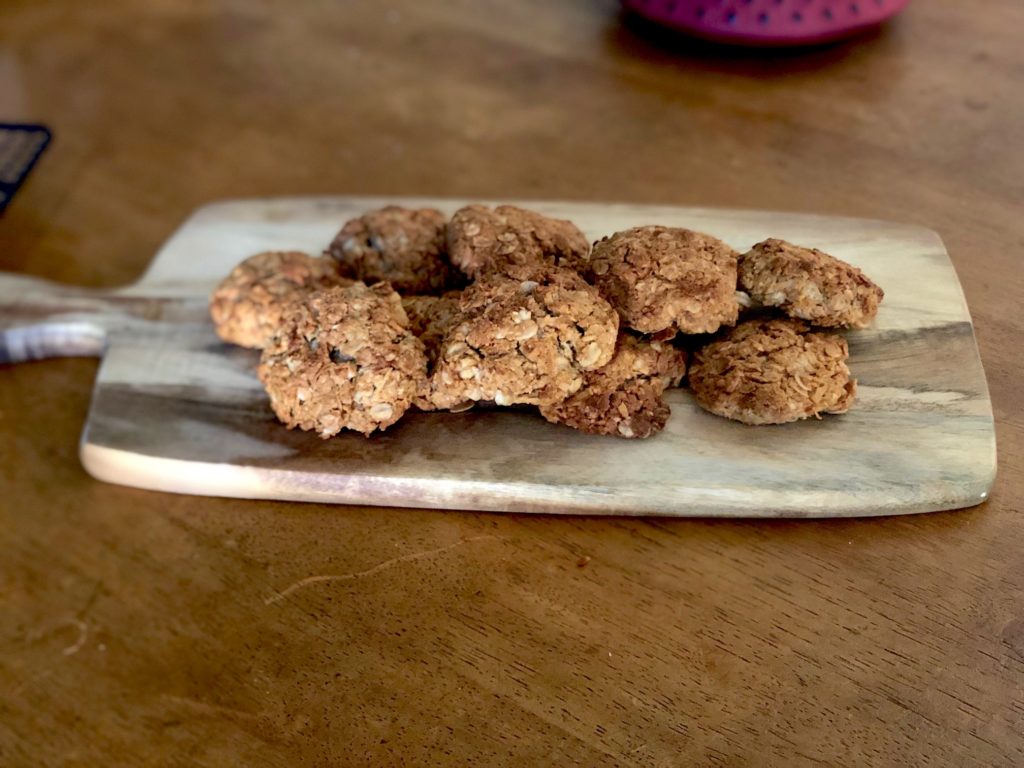 Uncle Tobys Oats ANZAC Biscuits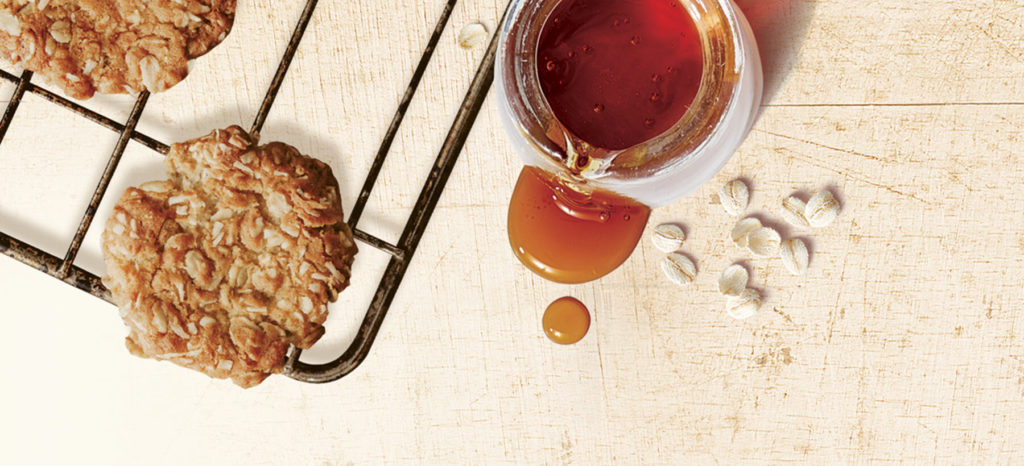 Nerada's ANZAC Biscuits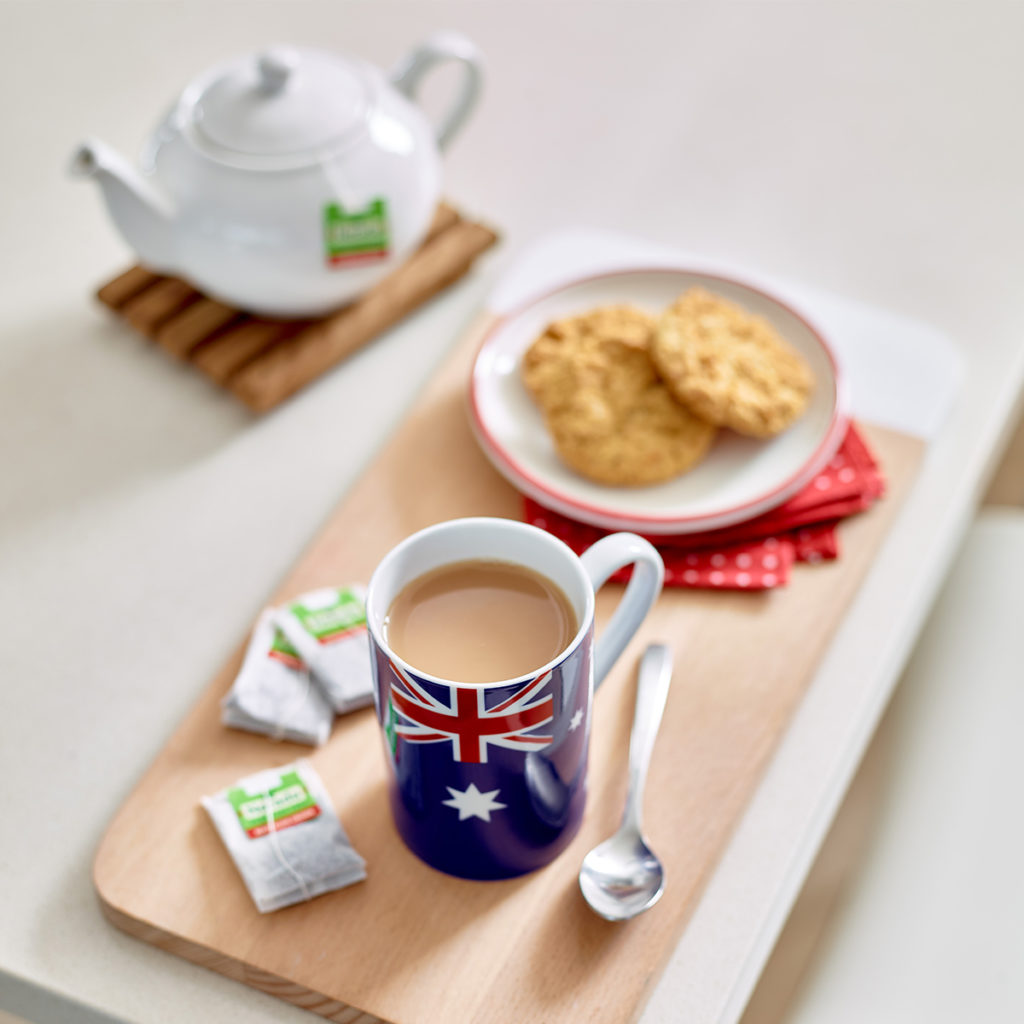 Golden Dumplings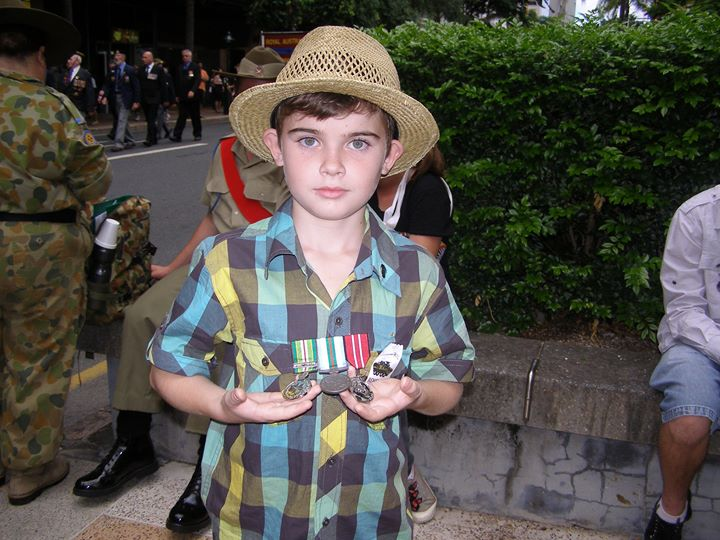 Crunchy ANZAC Biscuits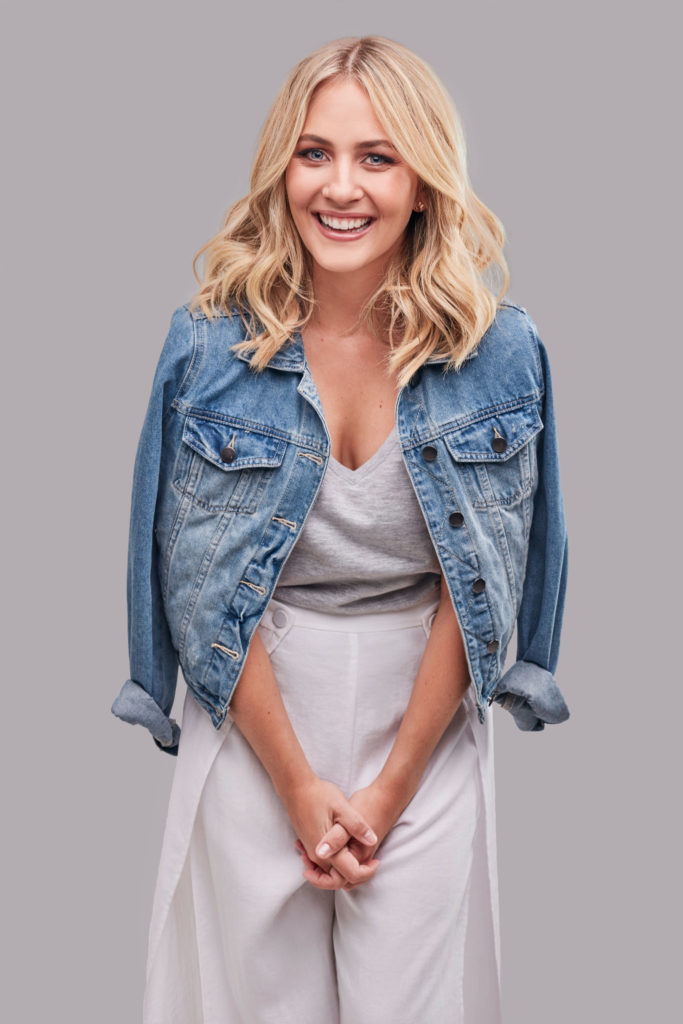 Macadamia & Maple ANZAC Granola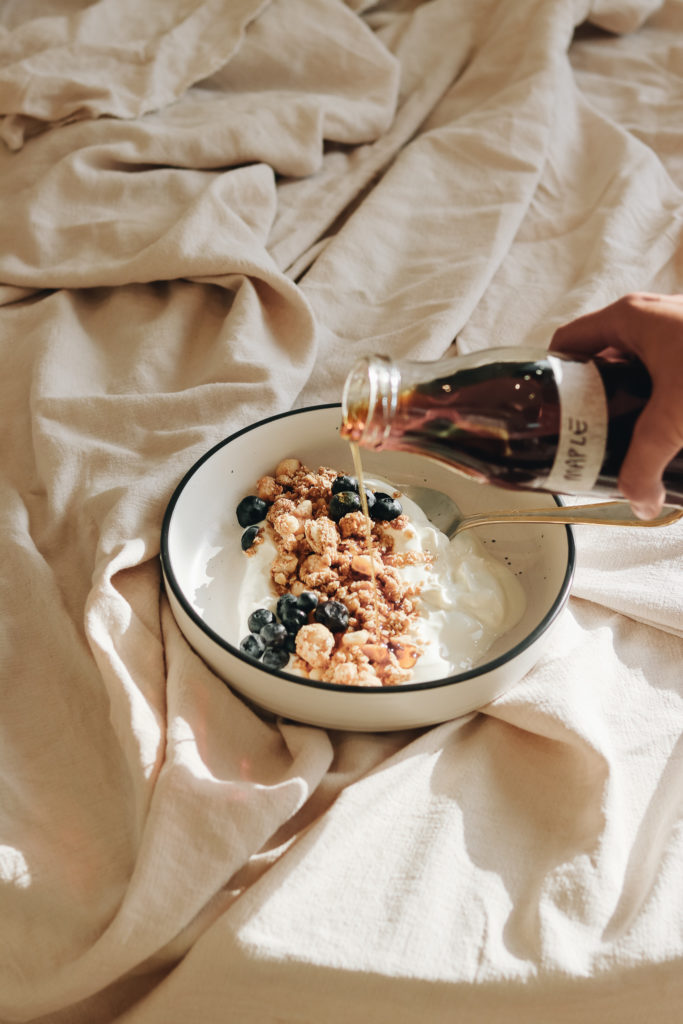 Gluten Free ANZAC Biscuits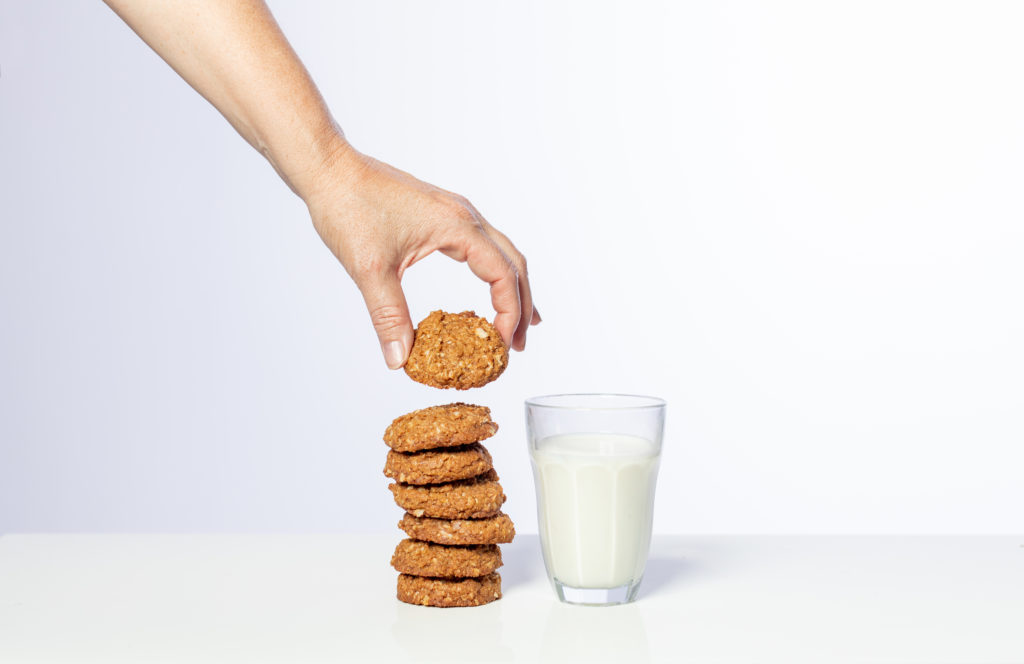 You can download Legacy Brisbane's free ANZAC recipe book here, or register for their Anzac Biscuit Bake Off 2020 for your own baking adventures!