Father's Day is fast approaching in Australia, so we thought we would celebrate with some of the best Father's Day desserts we have seen.
These are all simple recipes that dad will be sure to love!
Best Father's Day Desserts
Portuguese Tarts with Roasted Berries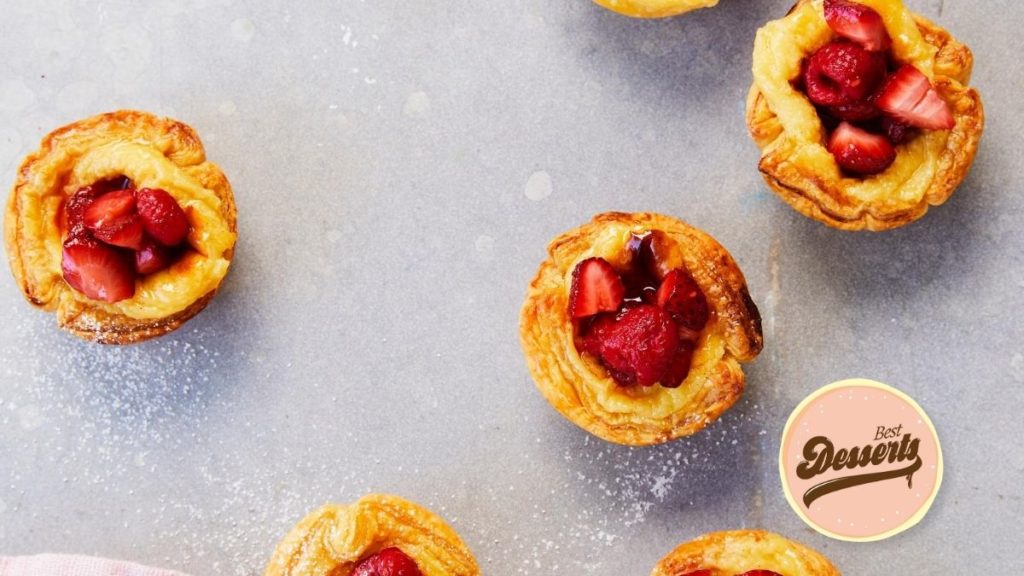 Wiltshire's tart recipes like these Portuguese Tarts with Roasted Berries are family faves, bringing the whole family together to create, bake and enjoy, and make Dad feel special this Father's Day.
Baked Salted Chocolate Tart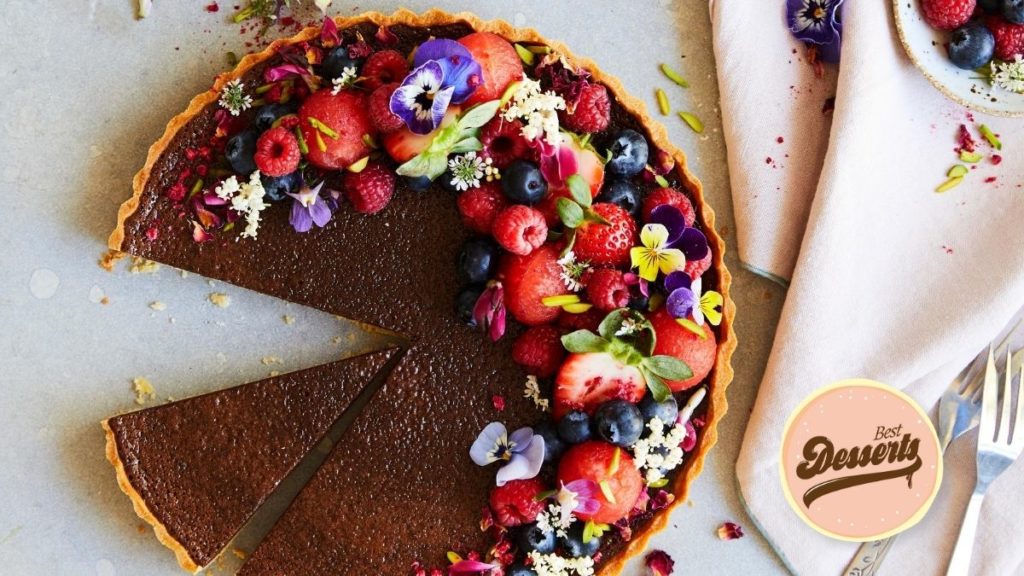 Wiltshire's tart recipes like this Baked Salted Chocolate Tart are family faves, bringing the whole family together to create, bake and enjoy, and make Dad feel special this Father's Day.
Baking Pan: Wiltshire Perforated Quiche & Tart Pan 23.5cm
Caramilk Cake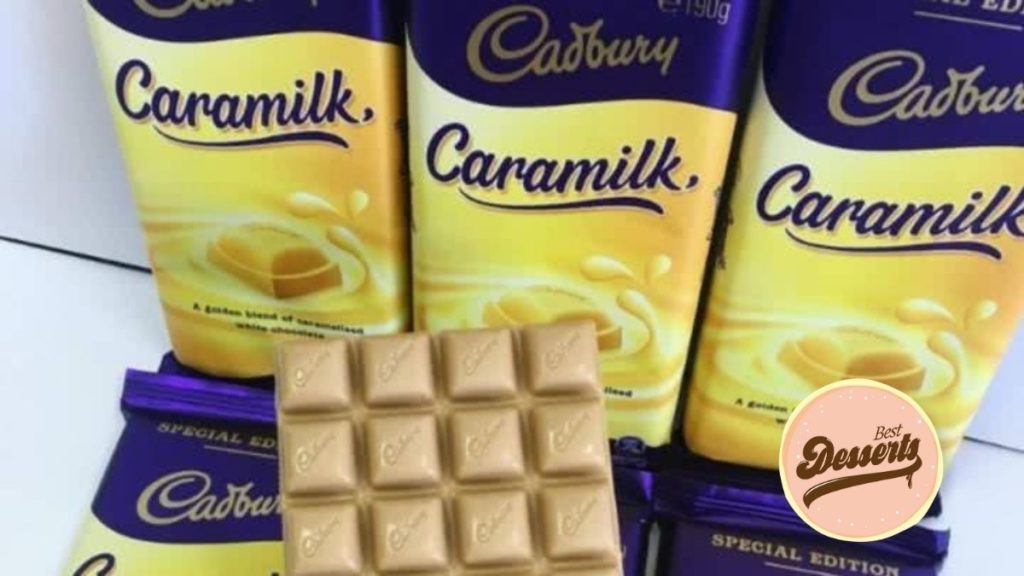 Looking for arguably the best dessert of 2020? The Caramilk cake is the most delightful and luscious-looking banana cake recipe that we have ever seen. The chocolate blocks have been selling like crazy at supermarkets ever since the recipe was released in 2018. Since then, this cake dessert has undeniably taken the world by storm. With only 12 basic ingredients, many home bakers and dessert lovers couldn't wait to make this sensational dessert. It's totally worthwhile to try it out yourself. Let's start!
Notes:
When using the hand mixer or stand mixer, start on low speed at first, then increase to medium speed until the mixture starts to come together.
After the basic ingredients (butter, sugar, eggs, vanilla, bananas, baking soda, hot milk, flour and baking powder) are well combined, continue mixing on medium speed for another 1 minute, and then scrape down the sides of the bowl with a spatula and fold in, making sure that the mixture is whisked evenly.
Any remaining ganache can be kept in the refrigerator for 3-4 days.
To verify if the cakes are cooked well enough, you can also double-check if a skewer inserted in the centre comes out clean.
For the vanilla buttercream icing, you may need to add more milk to reach desired consistency.
The finished cake can be stored in a sealed container in a cool place for 2-3 days.
10-Minute Classic Fried Banana Split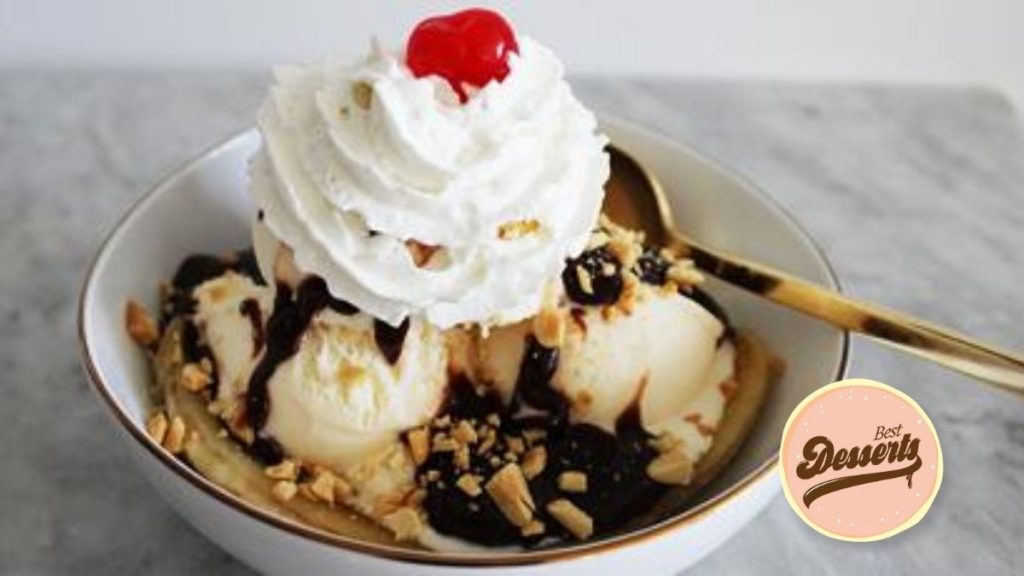 Who doesn't like an all-time classic ice cream dessert? Make the most of your 10 minutes and delight yourself with this classic banana split recipe. Banana splits originated in the U.S. and became one of the most prominent desserts worldwide. It now comes in many variants made from a load of ice cream, bananas, hot fudge, whipped cream, chopped walnuts and your choice of other toppings. This wonderful summertime treat undeniably tastes so good as it looks.
EQUIPMENT:
Griddle/ non-stick frying pan
Measuring cups and spoons
Paring knife
Ice cream scoop
Chocolate Mousse Espresso Martini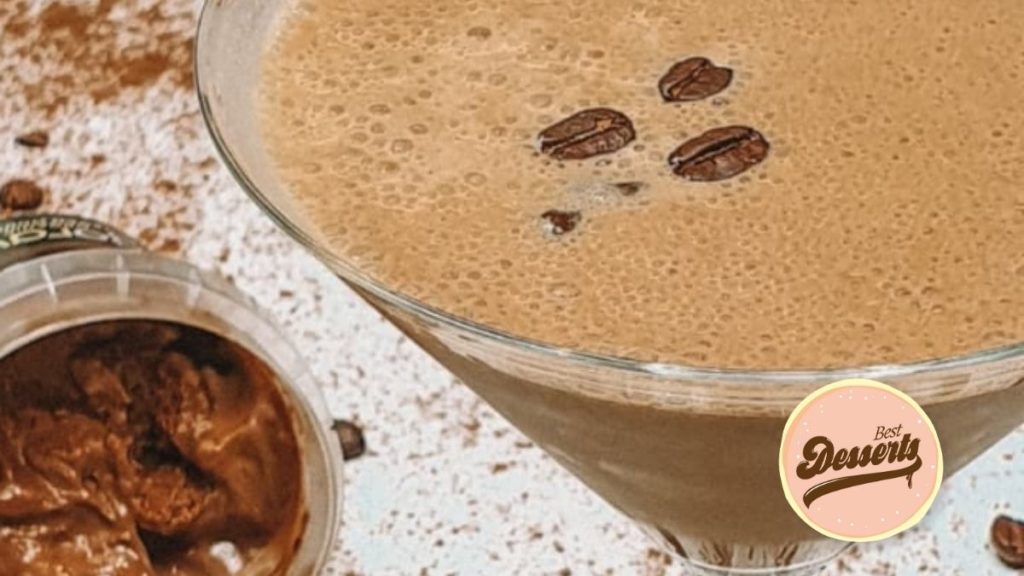 The Chocolate Mousse Espresso Martini from GoRaw Desserts combines a mousse that you can enjoy as a stand alone dessert but blended to perfect the most delicious Martini!!