Mum's deserve the best, and since they can't go out this year to celebrate, they deserve to have the best Mother's Day desserts at home!
These desserts can be made in advance and delivered to mum, or if you are a mum, they are fun to make with the kids.
Best Mother's Day Desserts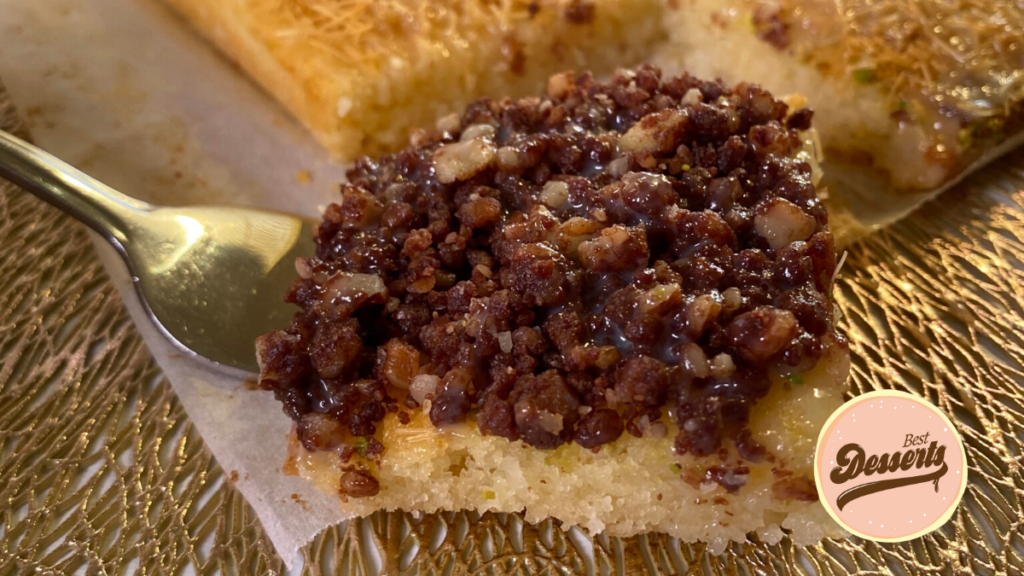 Basbousa (semolina and coconut cake)

By Huda Al Sultan – @huda__alsultan
Basbousa is a Middle Eastern semolina and coconut cake. It's one of the first desserts I learned how to make with my mum when I was a child, and I loved it so much. My mother also loved to share this cake with friends and sometimes would ask me to make it when she had guests coming over.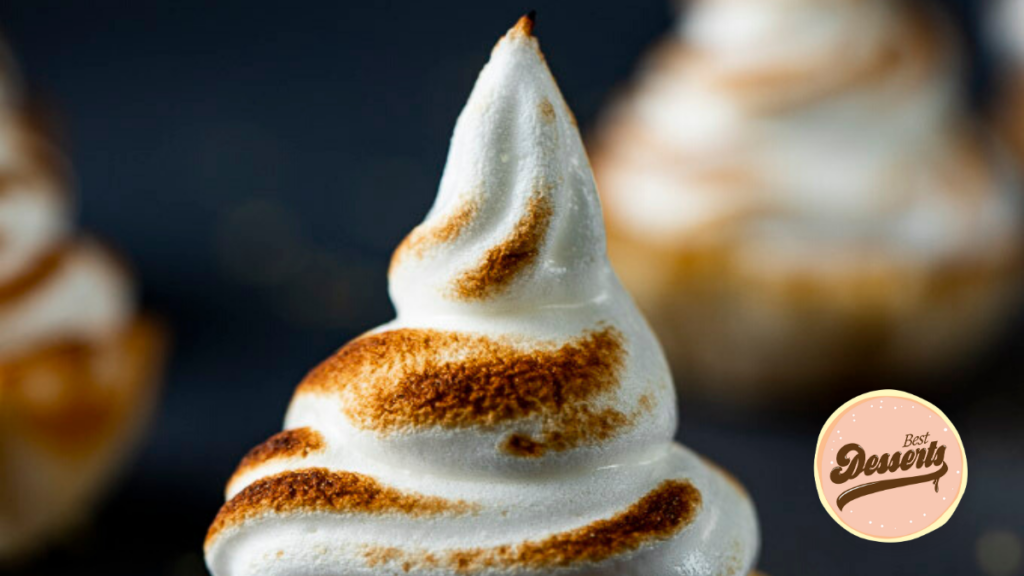 Mini Lemon Meringue Tarts
By Danielle Wolter – Went Here 8 This
When I was young, my mom used to make us lemon meringue pie on a regular basis, and my sister and I just loved it! My favourite part was sneaking fingers of uncooked meringue out of the mixing bowl. It was so good (still is). My mom and I have always been huge fans of citrus desserts and have had many tastes of lemon curd, lime, curd and other sweet citrus recipes. We don't live close anymore, so don't see her for Mother's Day, but these mini Lemon Meringue Tarts are a homage to those days in the kitchen.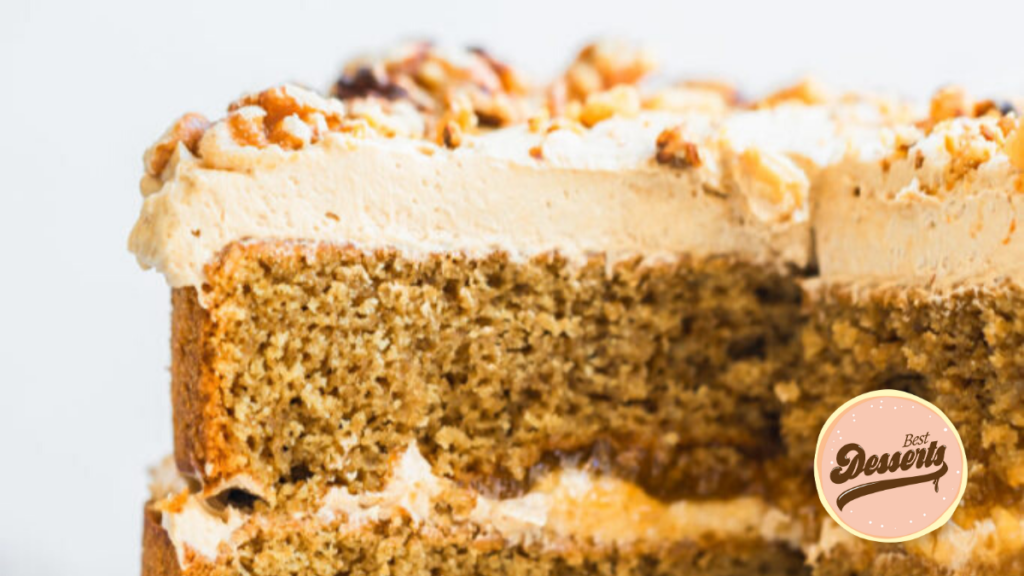 Coffee Layer Cake
By Elizabeth Waterson – Confessions of a Baking Queen
Growing up a cake that our whole family loved was this Coffee Layer Cake, my Nan started this love affair with this cake and my mum followed the tradition. I have fond memories of standing on a chair in the kitchen so I could reach the counter and help my mum make the cake, and of course, licking the spoon after!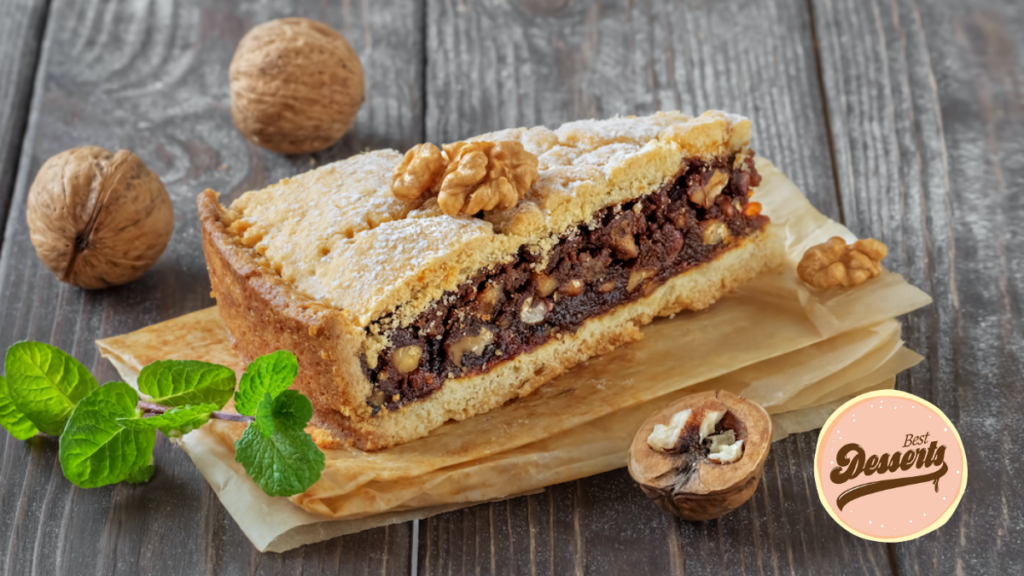 Engadiner Nusstorte – Swiss Caramel Walnut Tart
At Swiss brand Victorinox, family has been the core of our story since 1884, so we understand how important it is to spoil our mums on Mother's Day. While we may not be able to surprise her with a big adventure this year, we can bring a slice of Switzerland to her – from our home to yours.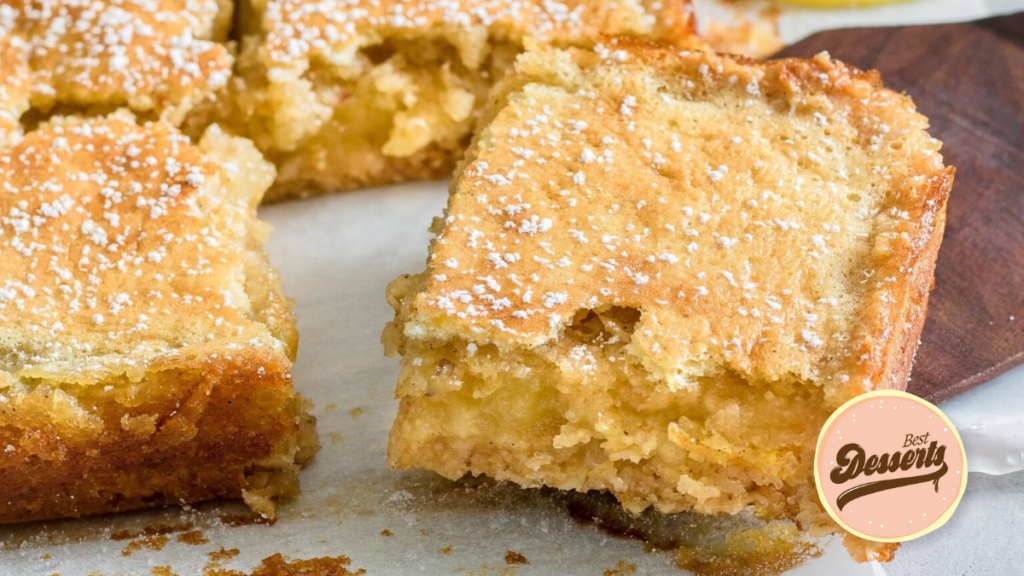 Gooey Lemon Squares
Vegan Ginger Pancakes
A recipe from Naturally Nina and Califia Farms
Nina Gelbke is an Australian clinical Nutritionist (BHSc) specialising in sports nutrition and eating disorders. Follow her Instagram here: @naturally_nina_
For more details on Califia Farms visit: califiafarms.com.au or head to @califiafarms / #califiafarmsau
Jennifer May's Choc-Tumeric Healthy Hot Chocolate
About Jennifer:
Jennifer May is a Nutritionist, author and health speaker based in Sydney CBD. Jennifer is the Director of Food Intolerance Australia and Sydney City Nutritionist where she works both with patients directly and supporting large organisations in their corporate wellbeing initiatives. In her spare time, Jennifer also mentors students and new graduates of Nutrition and Dietetics and volunteers her time for numerous charities. Follow Jennifer on @sydneycitynutritionist and @foodintoleranceaustralia or check out her book Pure Health and Happiness.
For more details on Califia Farms visit: califiafarms.com.au or head to @califiafarms / #califiafarmsau