Desserts are the best way to end a long day. These best desserts are easy and fun to make, keeping the stress level low and the deliciousness high! These no-forcing treats will inspire you to take healthy desserts up a notch!
Once you have tried this recipe, you will never go back to another recipe!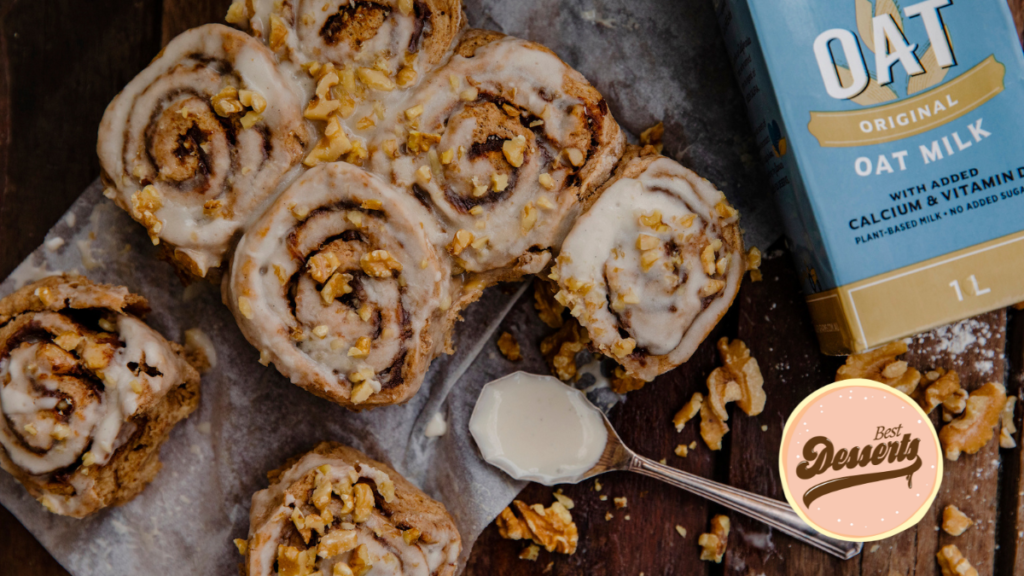 This Vanilla Raspberry Panna Cotta is not just healthy but easy to make! Just three ingredients!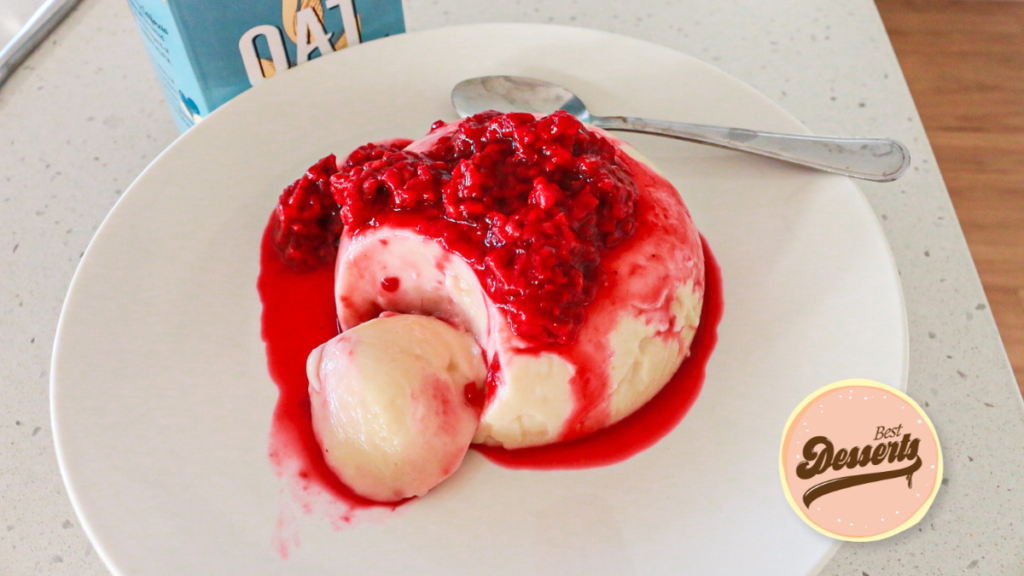 This Raspberry Vanilla Cheesecake by Sarah Cobacho is the perfect dessert to enjoy eating guilt-free!
With these quick and easy Choc Breakfast Donuts, you have an excuse to get cocoa-loco!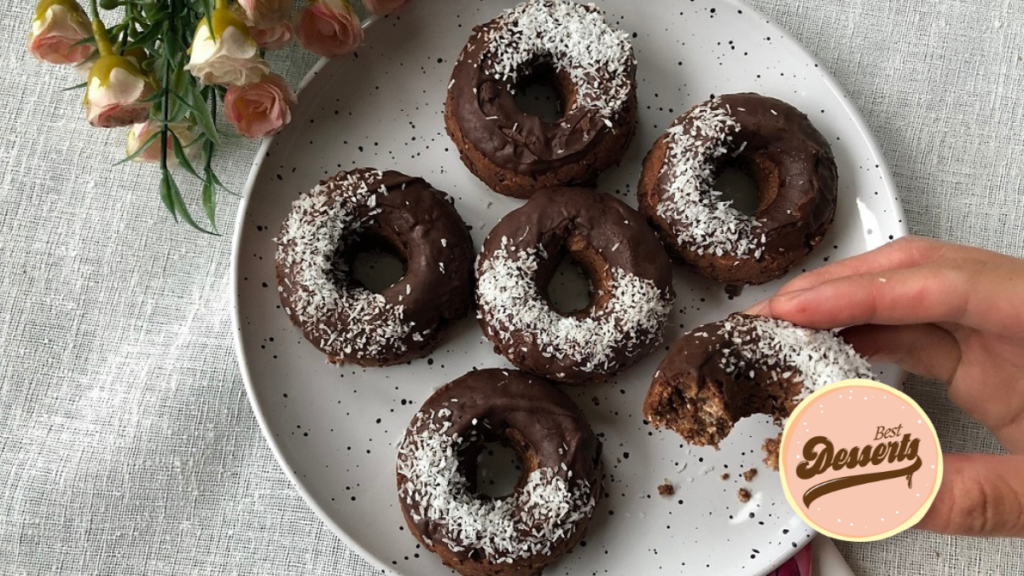 Satisfy your sweet tooth with this easy, classic carrot cake recipe!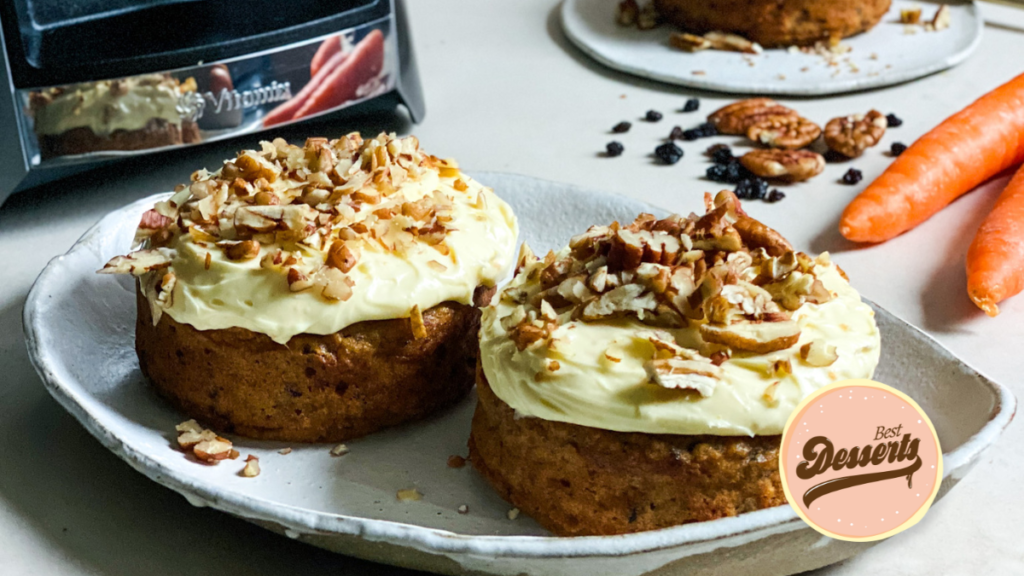 This Jaffa Chocolate Self-Saucing Pudding by Chef Tom Walton is perfect this winter!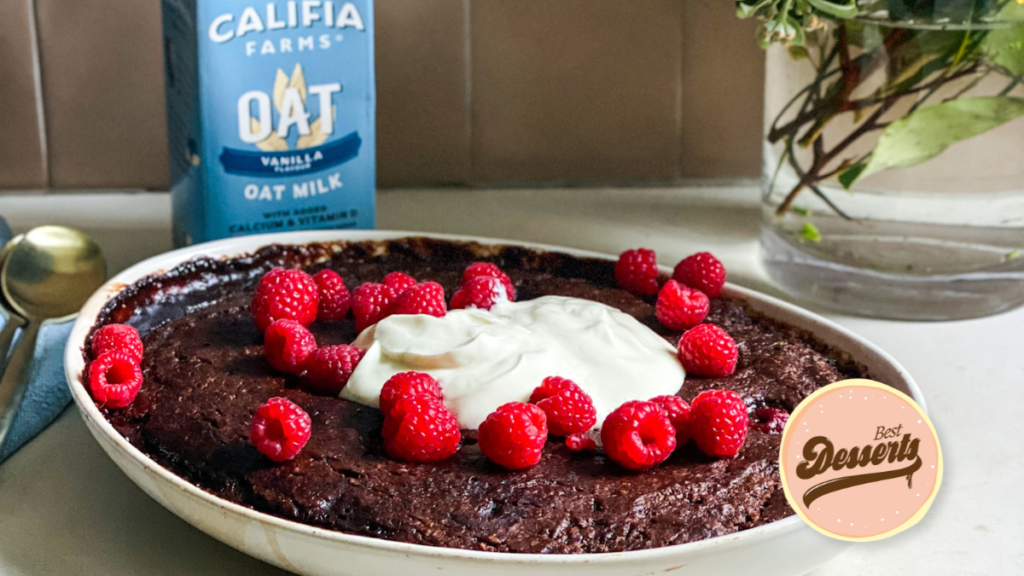 This Vegan Bombe Alaska by Michael "Miko" Aspiras is the only dessert you will ever need this hot season!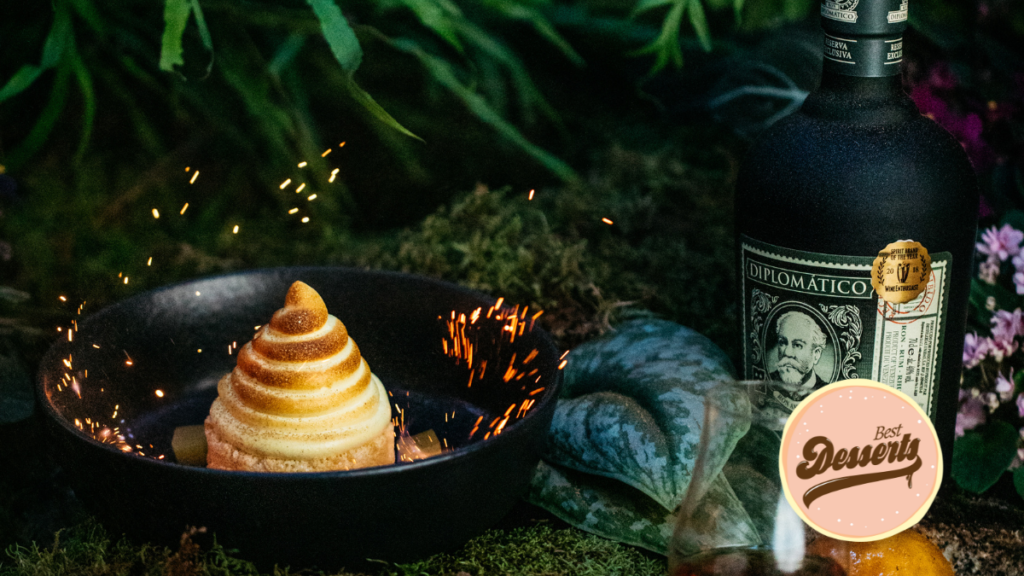 This traditional Kaya Jam recipe is easy to make, tastes delicious, and can be eaten any time of the day or night!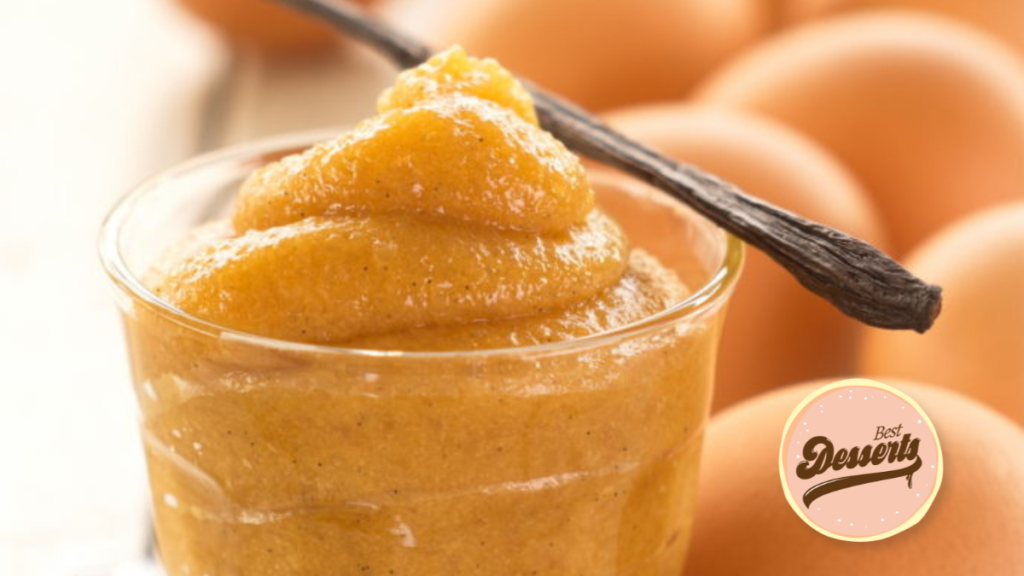 This utterly delicious Dragonfruit and Strawberry Smoothie Bowl is perfect to brighten up and refresh your day!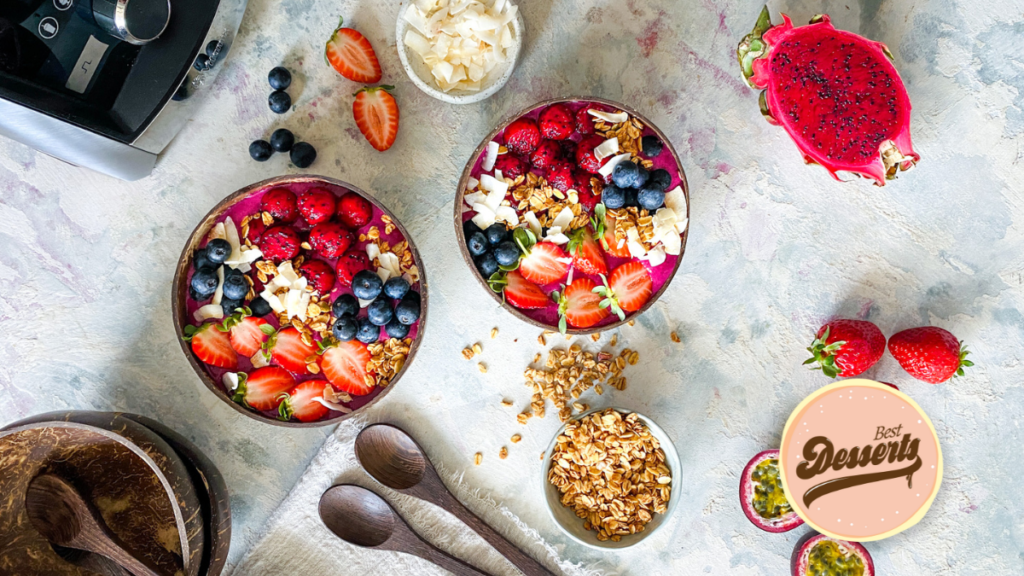 This delicious Pink Pitaya Smoothie Bowl is perfect for breakfast in bed!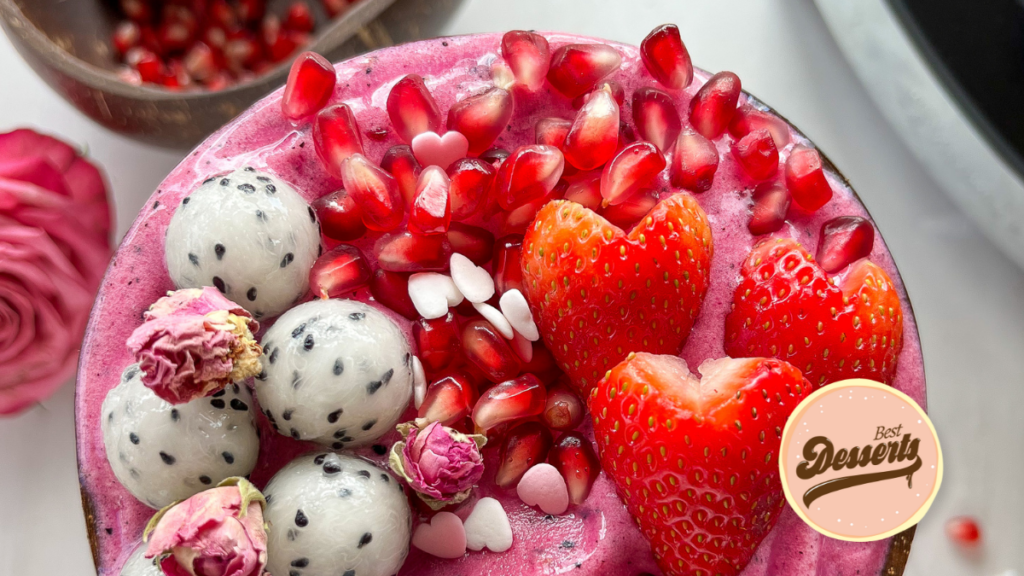 This Dark Chocolate Almonds and Biscoff Babka perfect delicious treat to enjoy with your loved ones!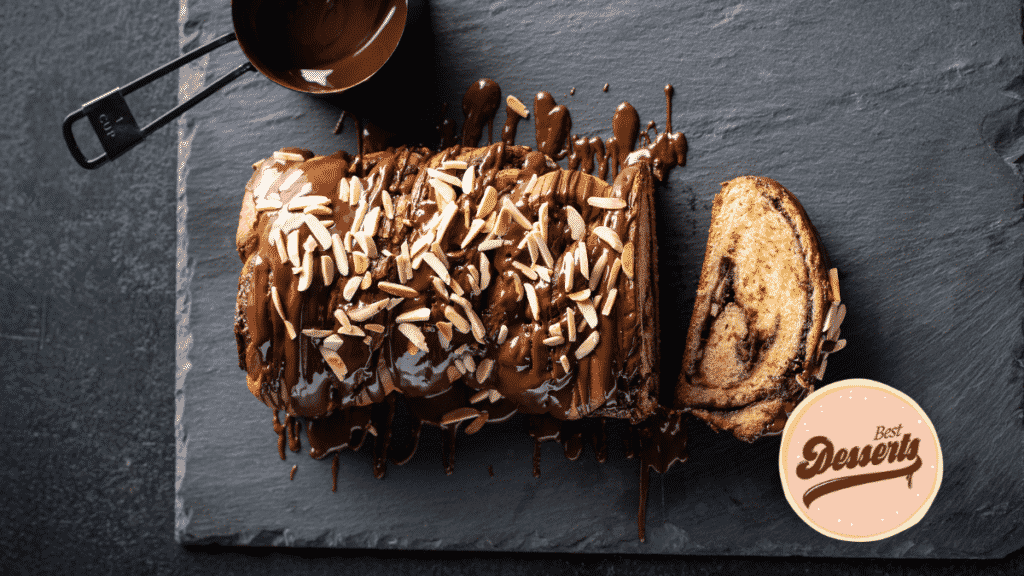 This Eastern European Kulich with Whipped Cream Cheese and Ricotta Icing will make you wonderful!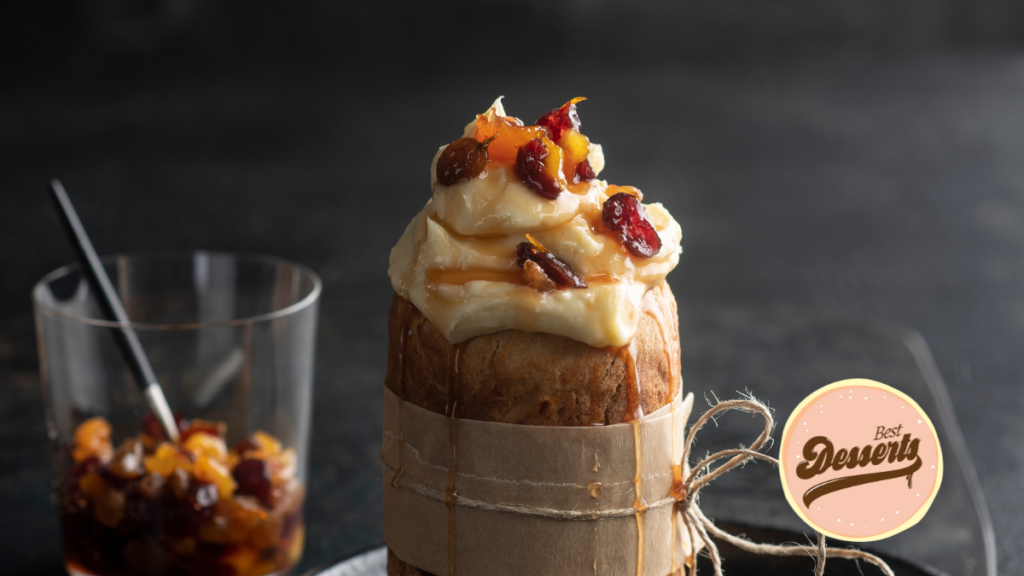 This Nutty Chocolate Bark is so simple to prepare, no cooking is required!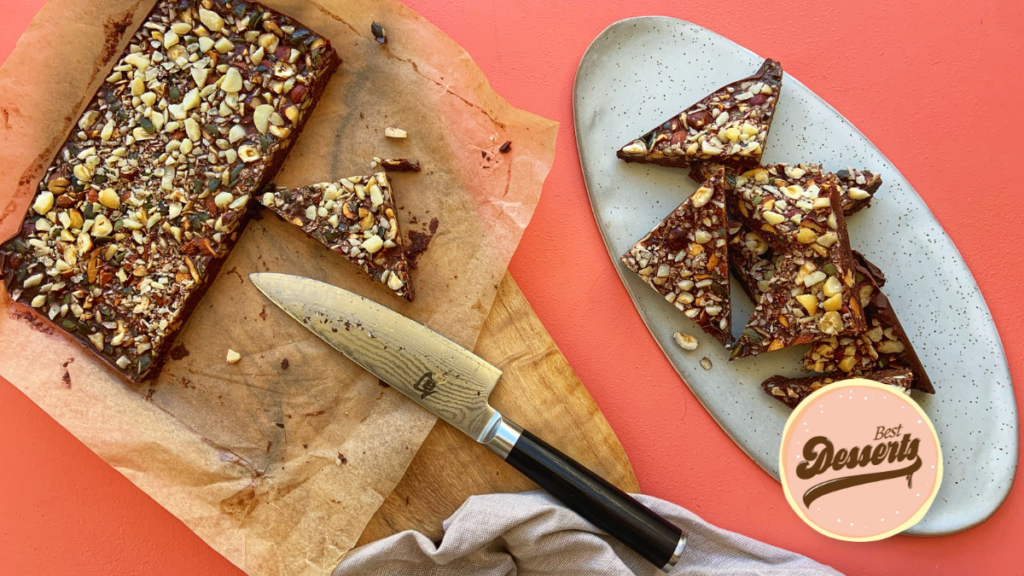 Indulge in choccy treats with this Quick and Easy Chocolate Mousse!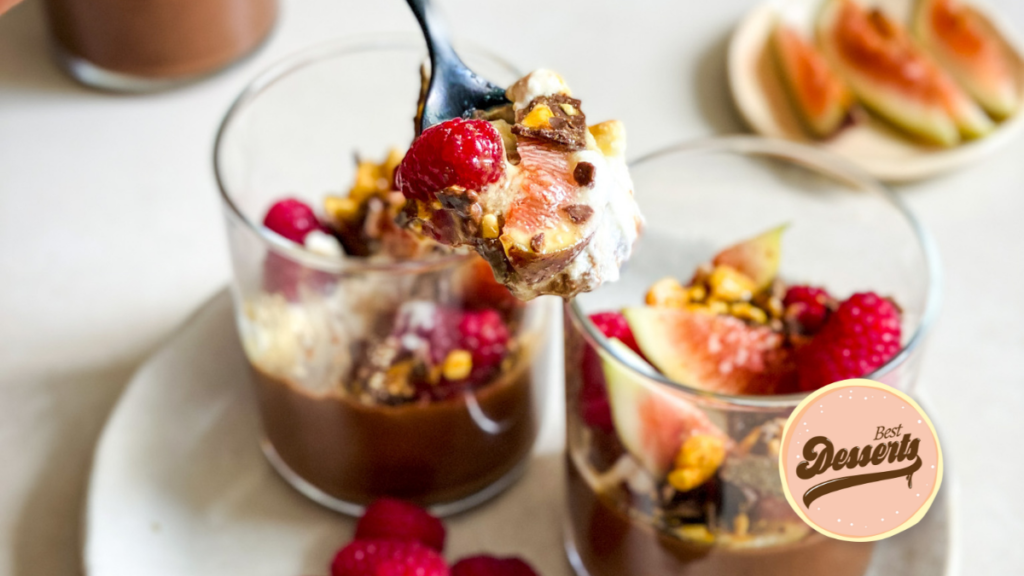 This Salami Prosciutto and Provolone Casatiello is delicious and eaten warm, or cold the next day!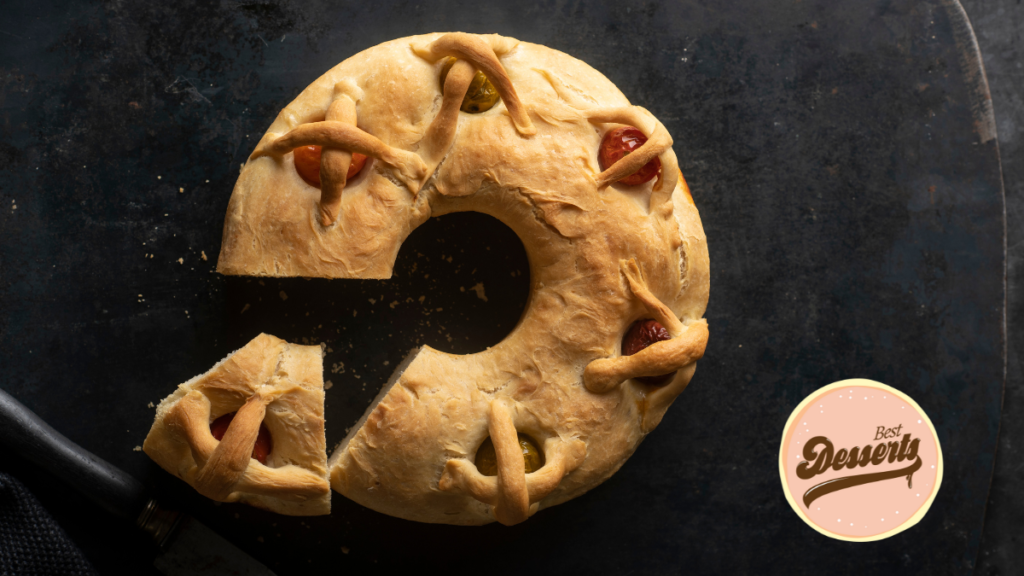 This Chocolate Tart with Caramelised Plums is the perfect dessert whenever, wherever!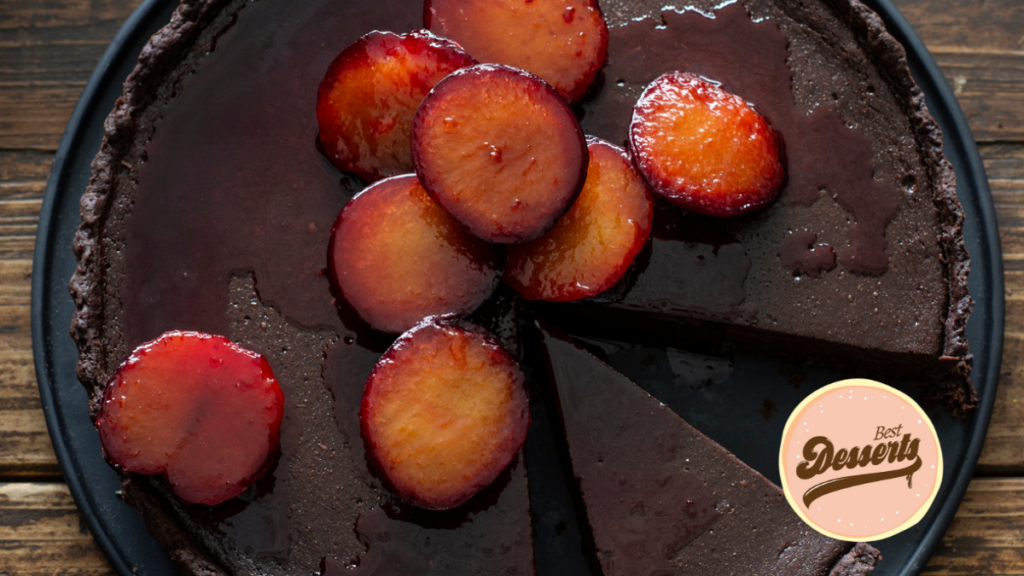 This smoothie bowl taste just like the famous hot cross bun treat!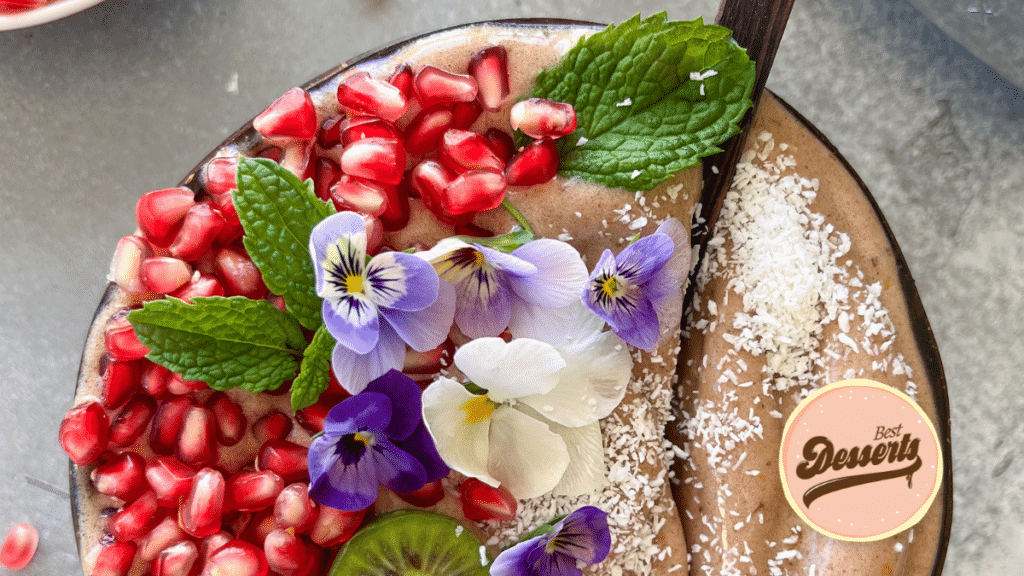 This delectable Salted Caramel Frozen Yoghurt is made extra crunchy by crushed nuts and dried figs!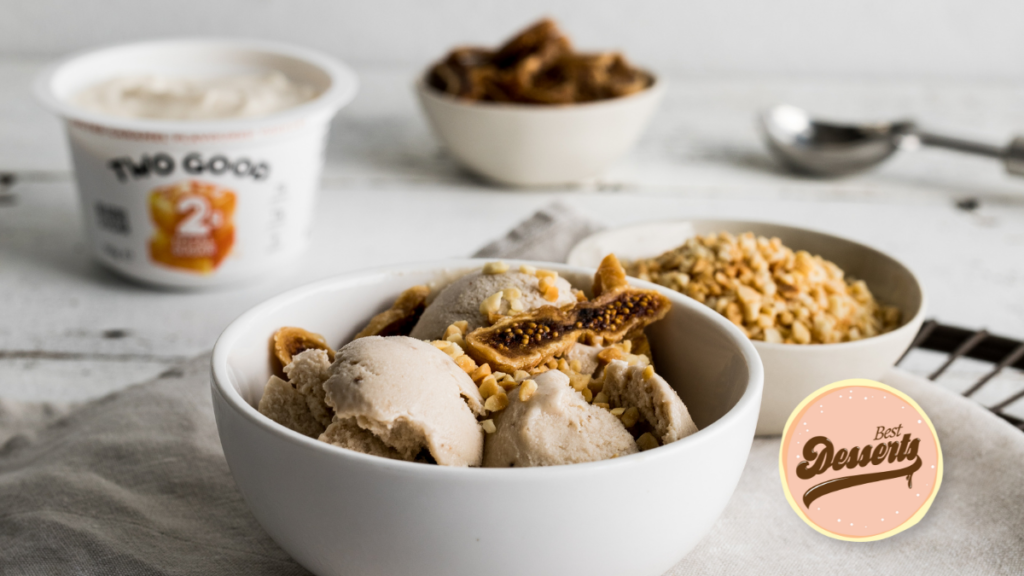 Heaping with fresh berries, toasted coconut, and chia seeds, you can be sure this Green Smoothie Bowl is healthy and yummy!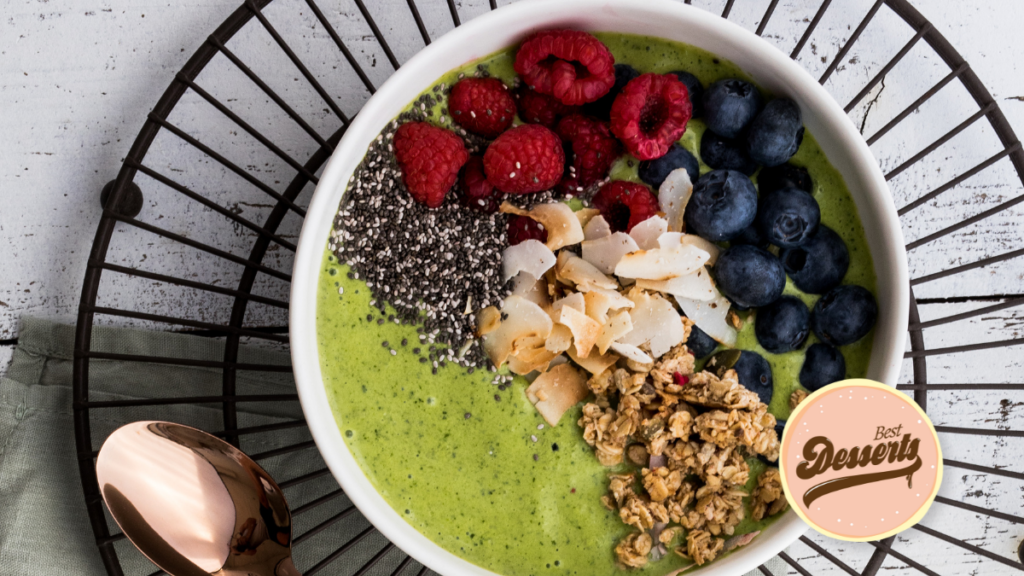 These Berry Chia Pots are overflowing with sliced bananas, almonds, and toasted coconut!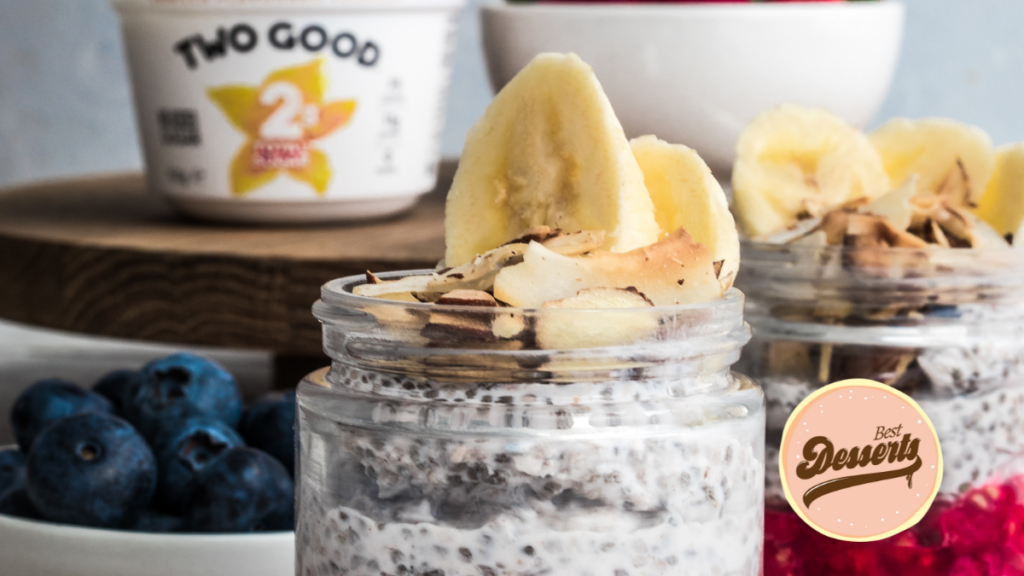 These Caramelised Peaches are not only quick and easy, but they're also yummy and healthy!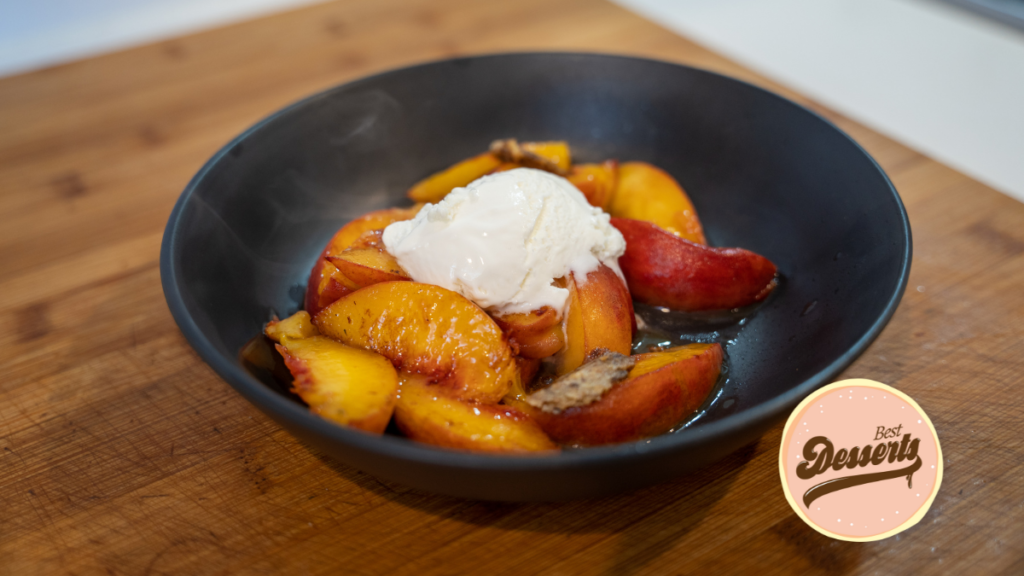 This Baked Apples with Salted Caramel Sauce is a great companion for some cheese!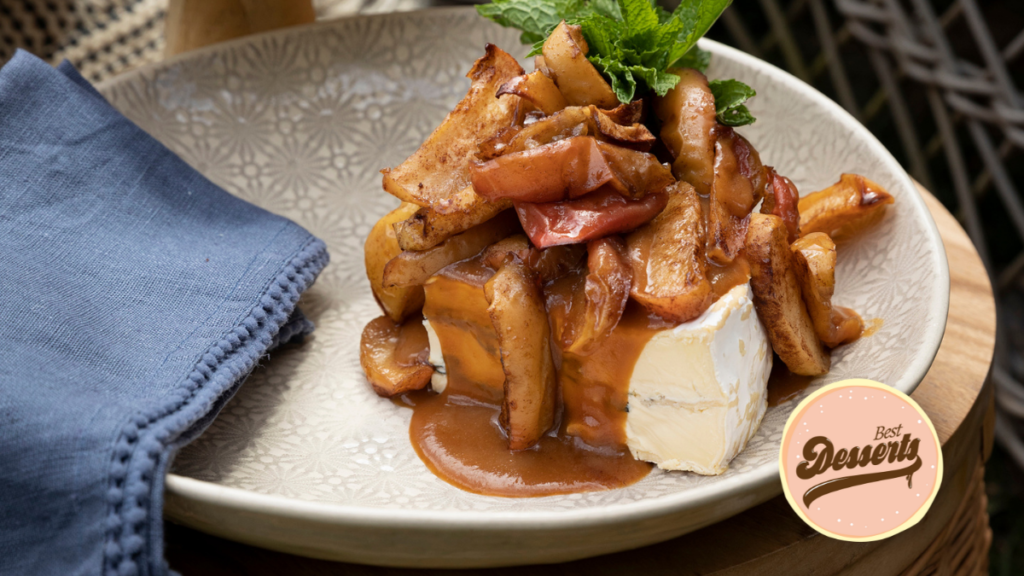 This Protein Smoothie is delicious and healthy!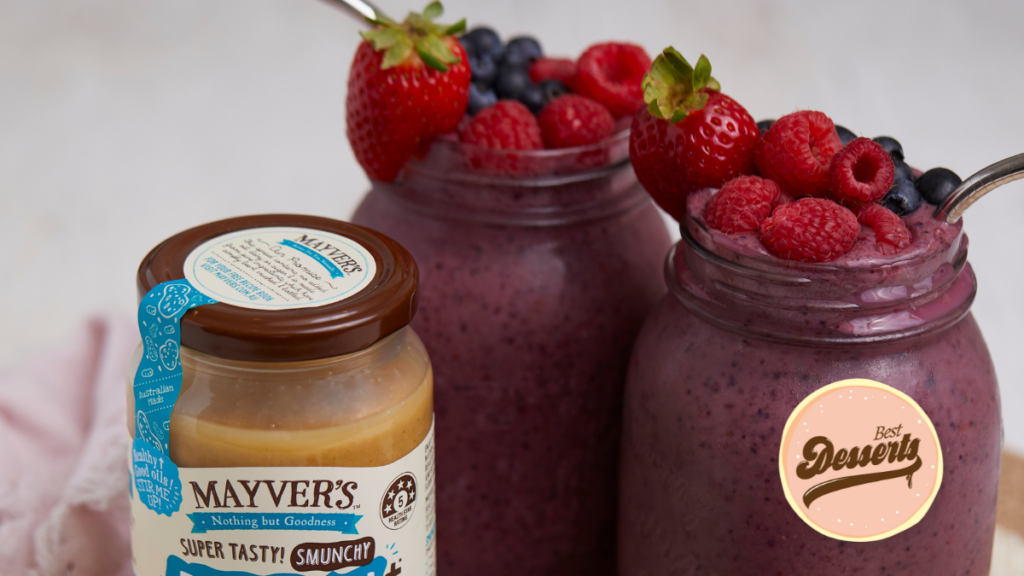 After trying this Peanut Butter Slice, you will instantly fall in love with this recipe!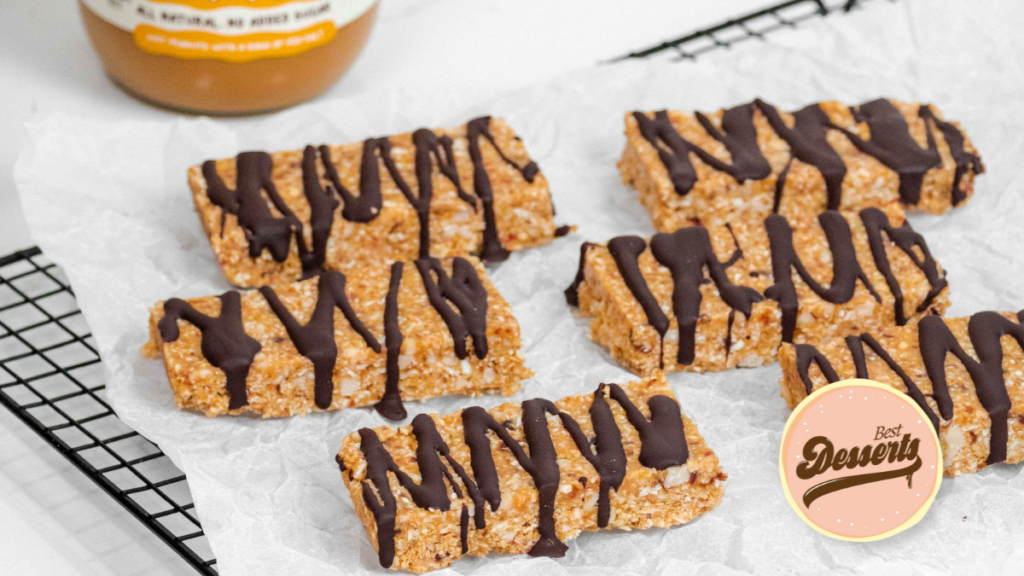 This Gluten-Free Strawberry Tiramisu is the perfect date dessert!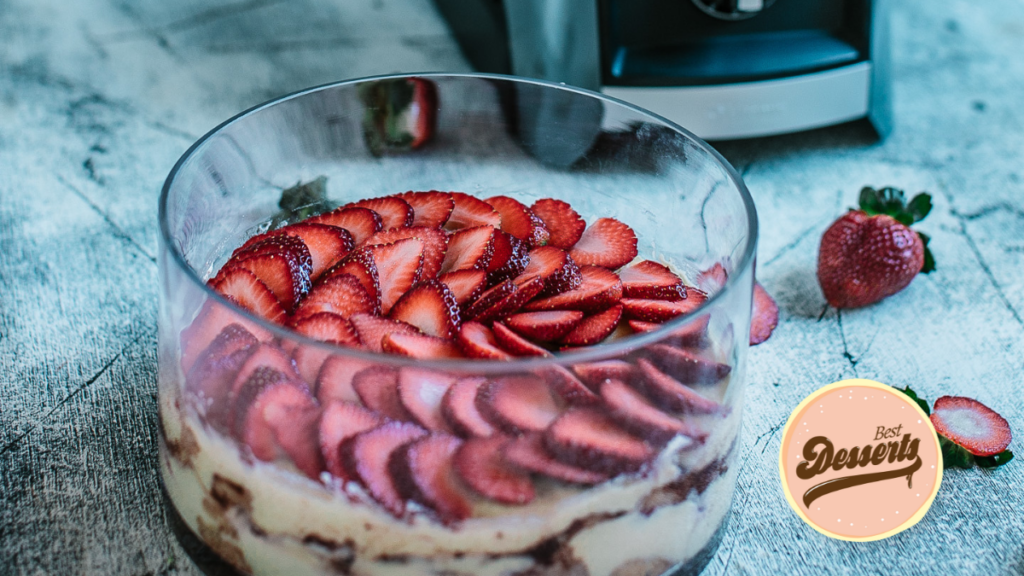 If you're looking for a make-ahead dessert for a dinner party, this Raw Strawberries and Cream Slice is sure to be a crowd-pleaser!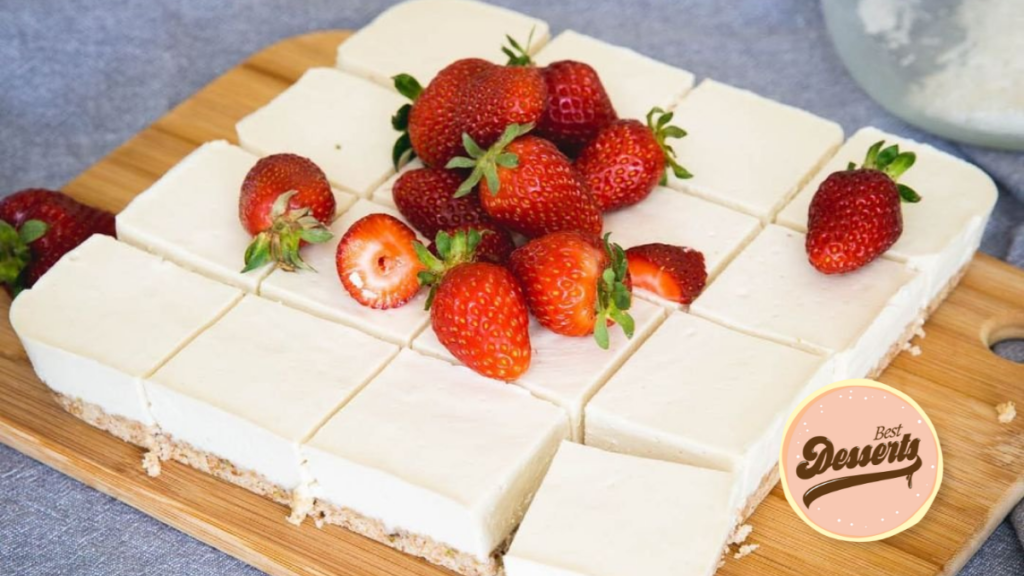 These Raspberry and Choc Blender Cakes are perfect for meal prep, make ahead in cake tins or muffin molds and store in the fridge for a few days ready for lunchboxes and snacks!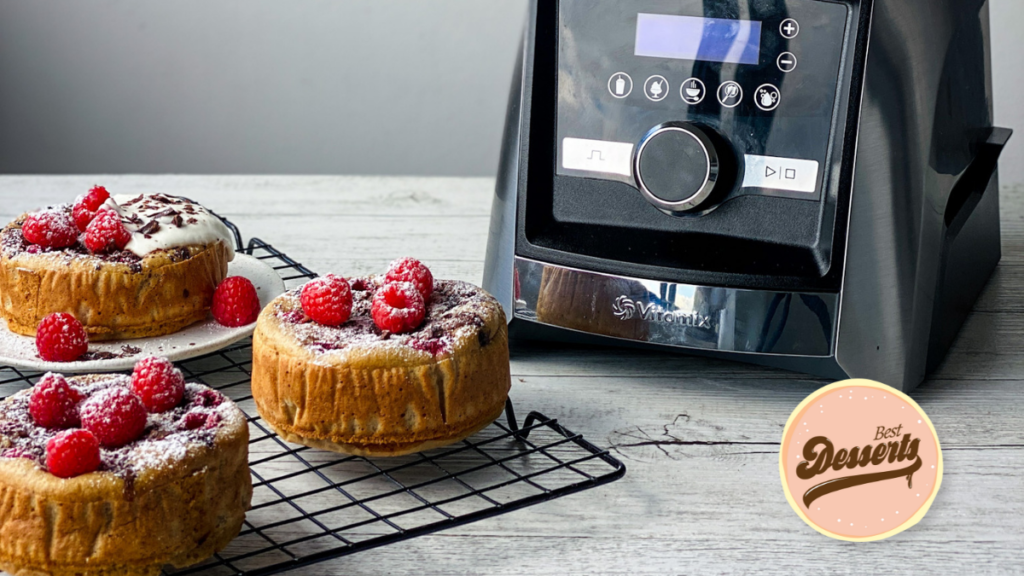 This Double Chocolate Beetroot Cake is perfect for a dinner date!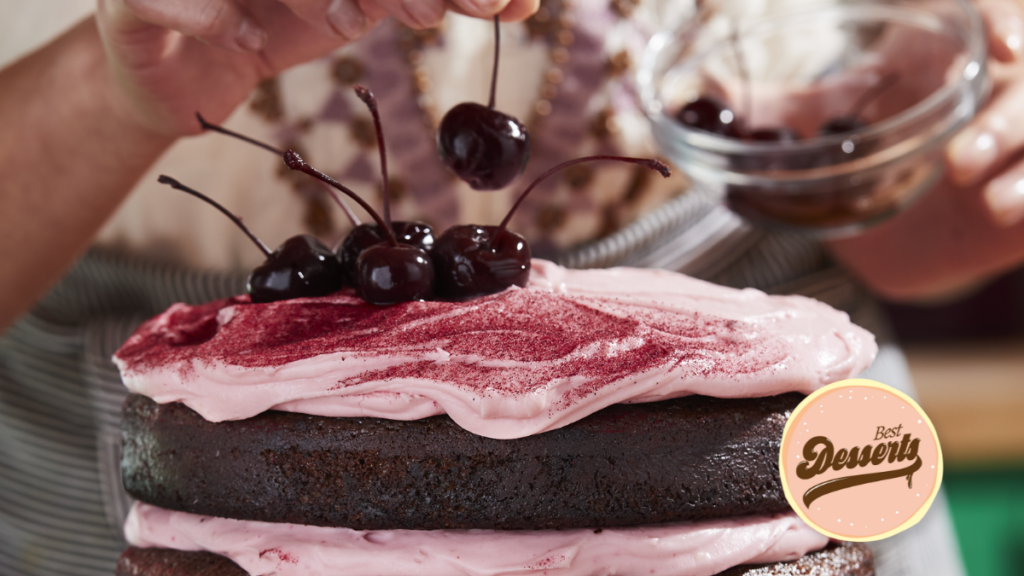 This Vanilla Berry Crunch Parfait will instantly make you fall in love!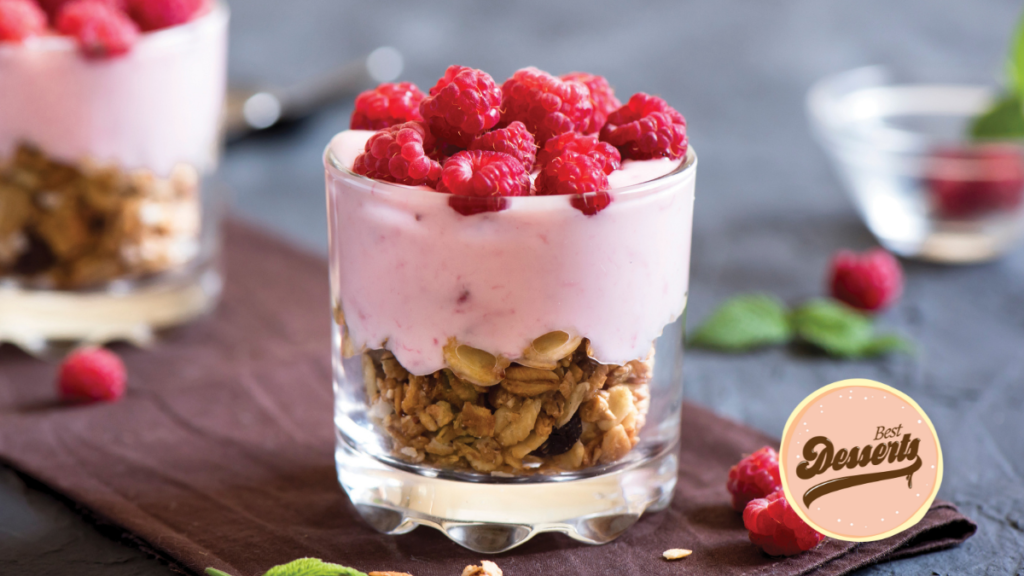 These Cinnamon Orange Rolls are perfect for everyday treats!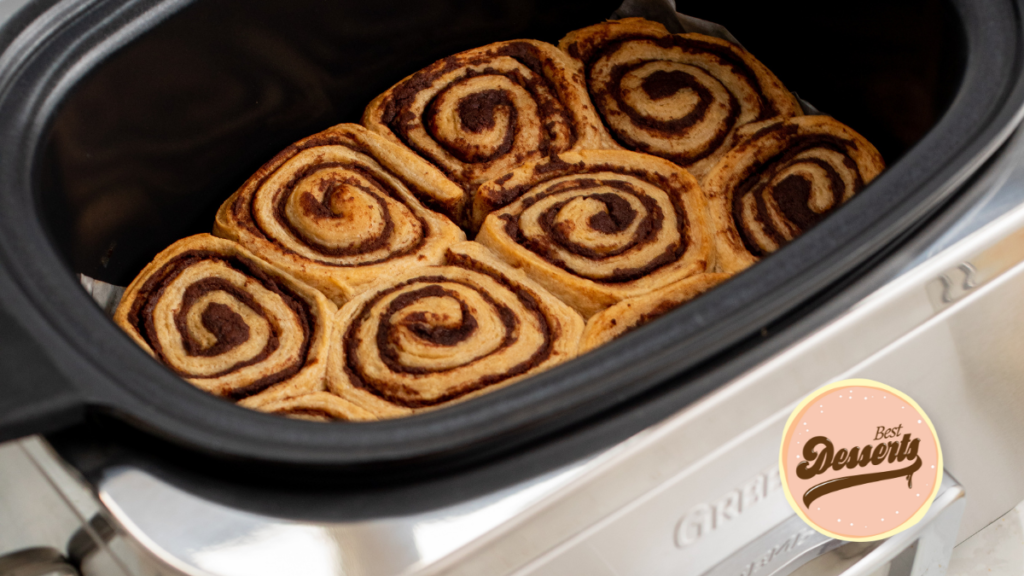 These delightful Vegan-Friendly Apple Pie Tacos with Vanilla Bean Ice Cream will capture your heart!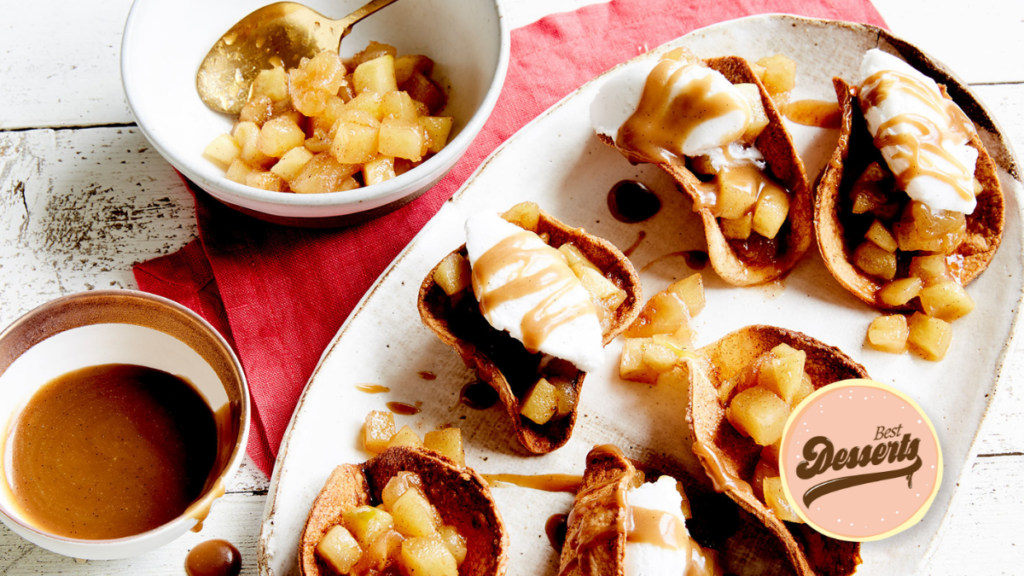 Whether you're a vegan or not, this delicious plant-based Vanilla Buttercream Cake is sure going to be a hit!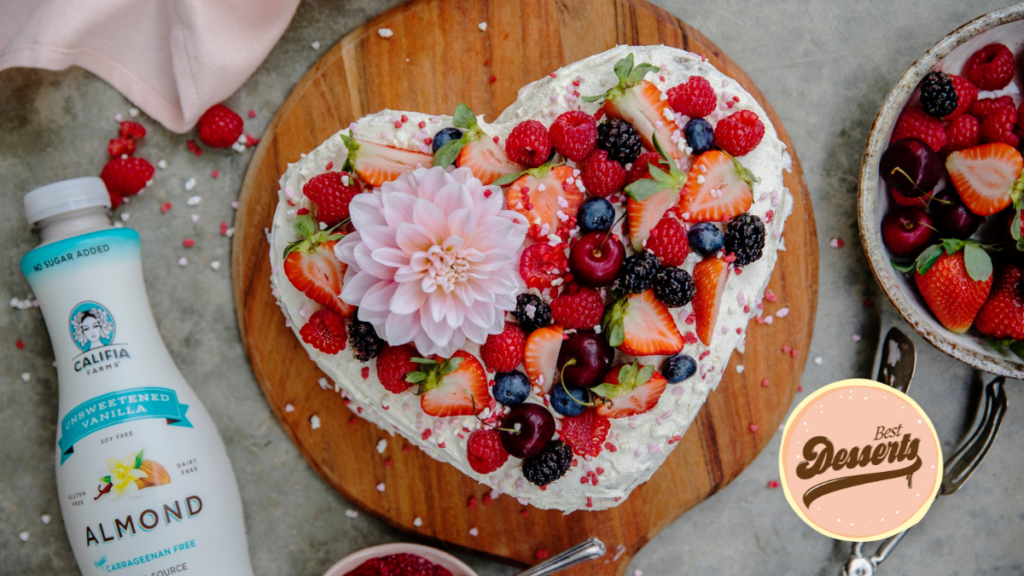 These Lara De Bruyne's Pavlova Smoothie Bowls are healthy enough for breakfast, but tasty enough for dessert!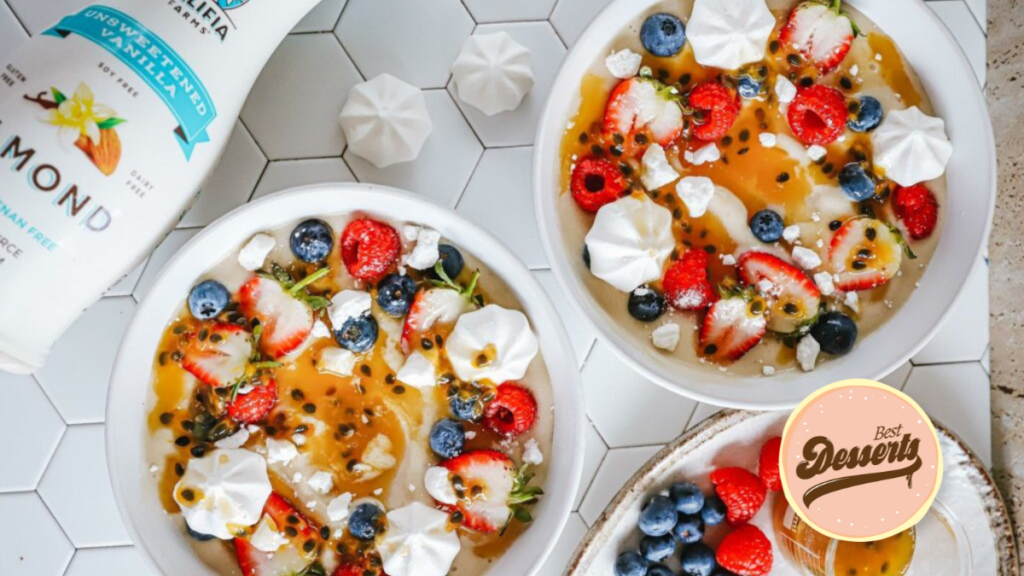 Ditch the guilt, and feel good about eating with these Yummy and Healthy Choc Chip Oat Cookie Sandwiches!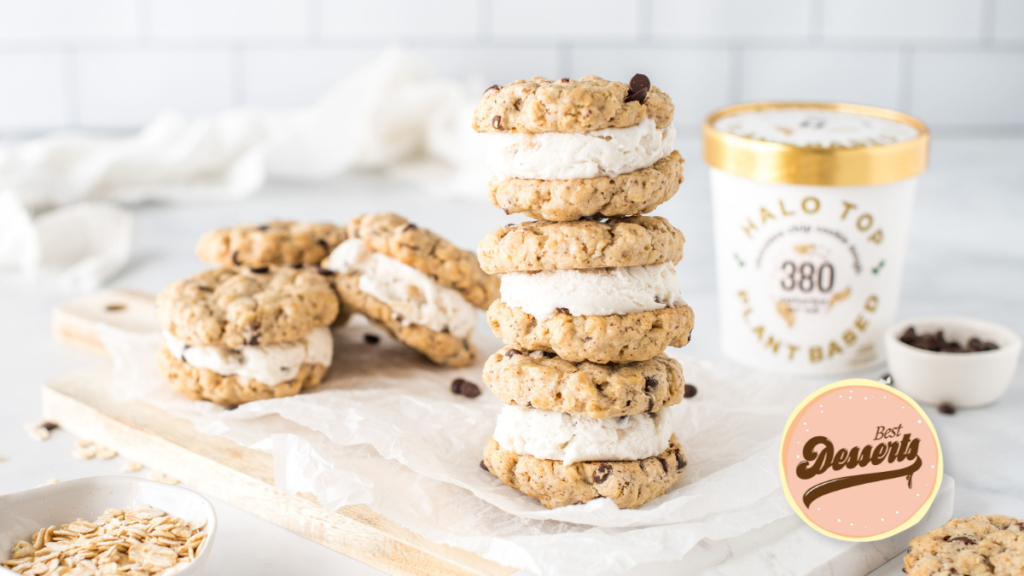 These Mango White Chocolate Lamingtons are easy, healthy, and tasty!